Apple expected to up iPhone production by 30% in first half of 2021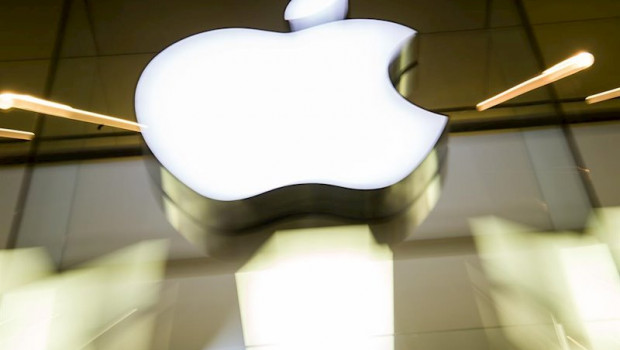 Apple announced that it expects to manufacture 30% more iPhones in the first half of 2021 than during the same period of the year before.
The tech company projects that it will make around 96m iPhones and Nikkei Asia reported on Tuesday that Apple might sell 230m old and new models in 2021. That would mark a 20% rise from 2019, though the target will be regularly reviewed and revised
According to Nikkei, the main models being sold will be the iPhone 12, the older iPhone 11 and iPhone SE.
"The planned production for the next quarter and the following quarter have been decided and the outlook is quite bright," an executive at a key Apple supplier told Nikkei. "The iPhone 12 Pro, and iPhone 12 Pro Max are especially stronger than we estimated, while the demand for iPhone 12 is in line with the forecast, but iPhone 12 mini is a bit sluggish," the source said according to the report.
The newest sales projections from Apple follow two consecutive years of declines in smartphone shipments, in 2018 and 2019. In the first nine months of this year, its shipments stood at around 116 million iPhones, down just 1% on the year.
Apple is also preparing an aggressive production schedule for its high-end computers, including the MacBook Pro and iMac Pro, for 2021, two other people familiar with the matter said.
The report also warned that the lack of components to make the phones could endanger the company's plans.
According to Nikkei, device makers are racing to secure enough crucial components (especially semiconductors) in anticipation of a post-coronavirus boom in consumer demand.
During the pandemic, Apple tried to stockpile as many processor chips as possible to avoid supply chain disruptions.