App developers accuse Apple of anti-competitive practices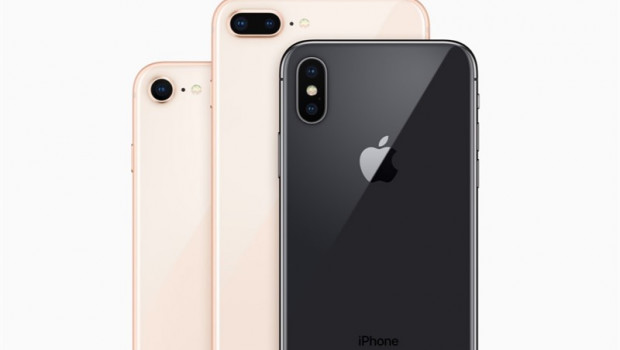 A group of app developers have written an email to Apple's boss Tim Cook claiming that some privacy changes to the latest Apple iOS could hurt their business labelling the move as anti-competitive behaviour.
In a report, The Information said the anti-competitive practices were related to how apps can access user location data.
With iOS 13, Apple aims to reduce apps' abuse of its location-tracking features as part of its larger focus on privacy as a company.
At present, apps ask users upon first launch to give their app the "Always Allow" location-tracking permission. In iOS 13, however, Apple has modified the way apps can request location data, including a new "allow once" button so that users can explore how the app fits their needs before granting continued location data access.
The "Always" option will have to be manually enabled by users via their phone settings.
App developers argued that this change may confuse less-technically savvy users, who they say will assume the app isn't functioning properly.
Furthermore, the developers complained that Apple's own built-in apps weren't treated in the same manner, arguing that such bias was anti-competitive.
"We understand that there were certain developers, specifically messaging apps, that were using this as a backdoor to collect user data," the email said, according to the report. "While we agree loopholes like this should be closed, the current Apple plan to remove [access to the internet voice feature] will have unintended consequences: it will effectively shut down apps that have a valid need for real-time location."
The email was signed by CEOs from Arity, Life360, Happn, Zenly among others.
Apple responded to The Information saying the changes were "in service to the user" and to their privacy, adding that Apple's own apps would be subject to the same conditions.