Amgen to buy Horizon Therapeutics in $28.3bn deal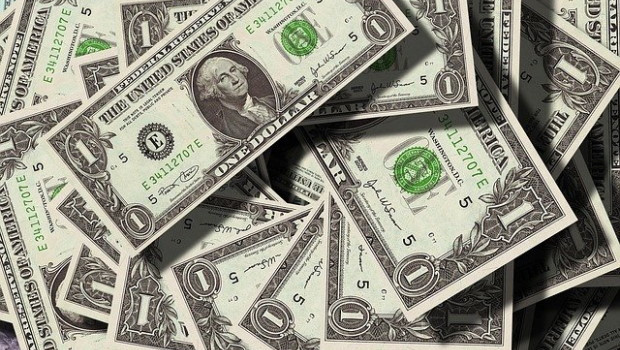 California-based biopharmaceutical group Amgen has agreed to buy Horizon Therapeutics in a $28.3bn deal.
Under the terms of the acquisition, Amgen will pay $116.50 per share, which is a premium of around 19.7% to the closing Horizon share price on Friday.
Amgen said the deal will drive growth in its revenue and non-GAAP earnings per share and is expected to be accretive from 2024.
Chairman and chief executive Robert A. Bradway said: "The acquisition of Horizon is a compelling opportunity for Amgen and one that is consistent with our strategy of delivering long-term growth by providing innovative medicines that address the needs of patients who suffer from serious diseases.
"Amgen's decades of leadership in inflammation and nephrology, combined with our global presence and world-class biologics capabilities, will enable us to reach many more patients with first-in-class medicines like Tepezza, Krystexxa and Uplizna.
"Additionally, the potential new medicines in Horizon's pipeline strongly complement our own R&D portfolio."