Amazon 'worst' aggressive tax avoider - Fair Tax Mark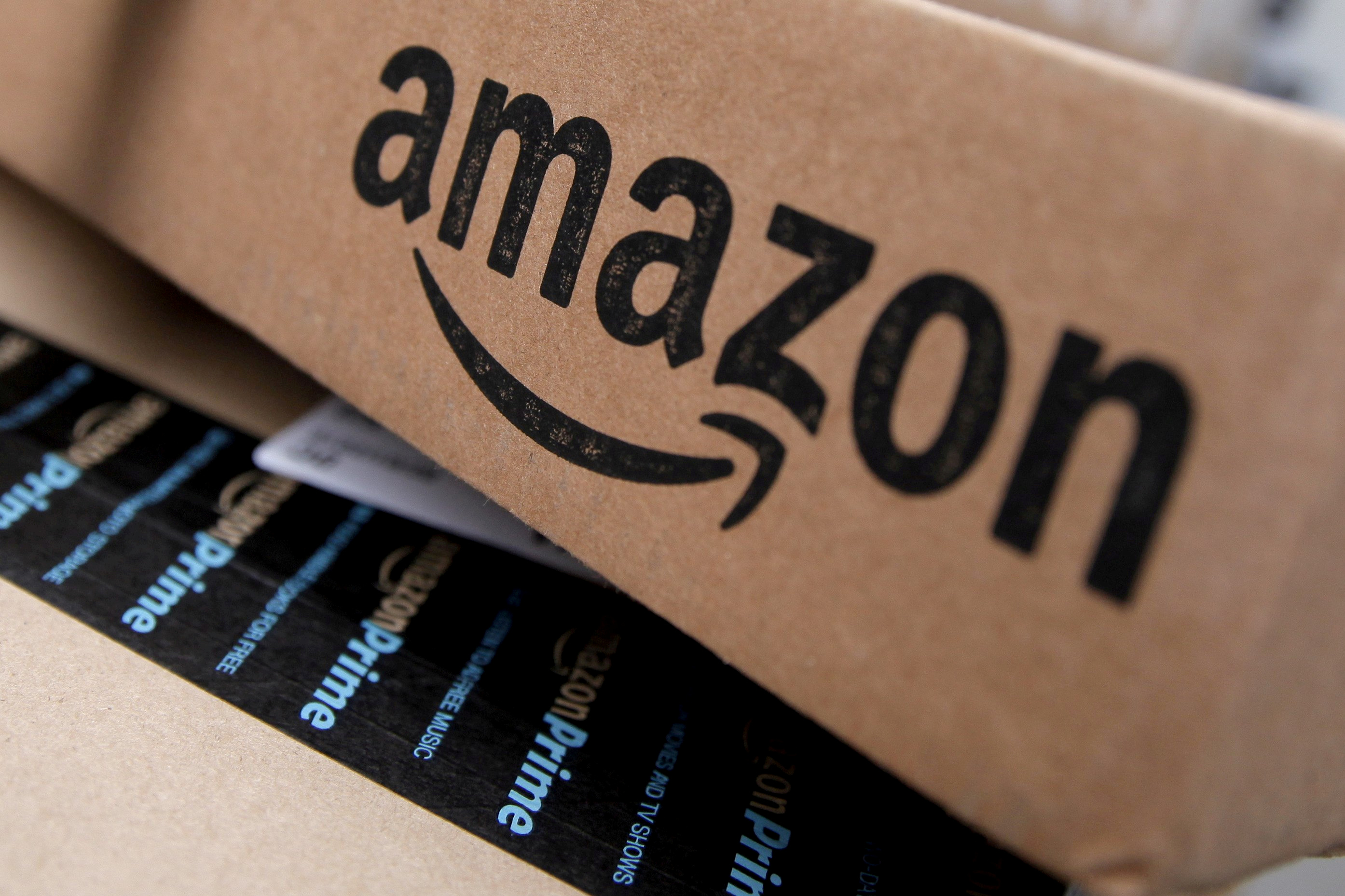 The transparency campaign Fair Tax Mark accused America's six largest technology firms of "aggressively avoiding" $100.0bn-worth of taxes around the world over the past decade, singling out Amazon as the "worst offender".
Amazon, Facebook, Google, Netflix, Apple and Microsoft were accused of shifting revenue and profits through tax havens or low-tax countries and delaying tax payments.
The report said that Amazon had paid just $3.4bn (£2.6bn) in tax on its income thus far in the current decade, despite racking up sales of $960.5bn and profits of $26.8bn.
Amazon's effective tax rate over the past decade had been 12.7%, compared to the headline tax rate in the US of over 35% during most of that period.
According to the Guardian, Amazon denied the report's findings and said its "suggestions are wrong" and that it had "a 24% effective tax rate on profits from 2010-2018".
In a statement, Amazon said: "Governments write the tax laws and Amazon is doing the very thing they encourage companies to do – paying all taxes due while also investing many billions in creating jobs and infrastructure. Coupled with low margins, this investment will naturally result in a lower cash tax rate."
Paul Monaghan, chief executive of Fair Tax Mark, said: "Our analysis of the long-run effective tax rate of the Silicon Valley Six over the decade to date has found that there is a significant difference between the cash taxes paid and both the headline rate of tax and, more significantly, the reported current tax provisions. We conclude that the corporation tax paid has been much lower than is commonly understood."
The GMB union also claimed Amazon should pay millions more in taxes and officials from the GMB and TUC will be joined by Labour politicians at a protest outside Amazon's offices in London on Monday.
The same union said that the global retail giant, which employs almost 30,000 people in the UK, had underpaid its taxes by £89.0m.
The GMB estimated that Amazon should have paid £103.0m corporation tax in 2018 – a figure which would rise to £142.0m under Labour's plans to raise corporation tax to 26.0%.
Mick Rix, GMB national officer, said: "Amazon's tax loopholes and massive subsidies mean our public services get a rough deal.
"This is a trillion-dollar company and the Government should be ensuring our underfunded public services are not being shortchanged by a global wealth giant.
"We're telling Amazon that it's time to get round the table with GMB, discuss ways to make their workplaces safer and to be a good neighbour and pay their taxes."