Akzo Nobel to buy Thai powder coatings manufacturer V.Powdertech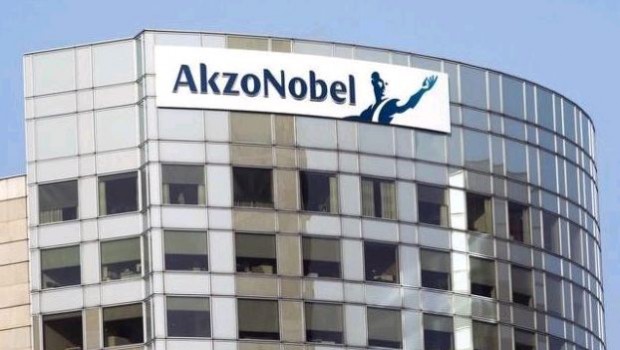 Dulux owner Akzo Nobel has agreed to buy Thai powder coatings manufacturer V.Powdertech for an undisclosed sum.
Akzo said the acquisition will bring new technologies and services that will complement its global technology portfolio and business in market segments such as architectural and automotive coatings.
The deal includes all relevant technologies, patents and trademarks, as well as a manufacturing plant in Samutsakhon, Thailand. In addition, V.Powdertech's employees will join Akzo's.
Ruud Joosten, chief executive officer of Paints and Coatings, said: " This business is an excellent strategic fit and will further strengthen our leading market positions in powder coatings in South East Asia. With V. Powdertech's strong brand, we will be able to offer a broader range of products and services to more customers and target new growth segments."
The acquisition of V.Powdertech - which also supplies a range of products for domestic appliances, furniture and general industrial applications - is expected to be completed within the coming weeks.
At 1037 GMT, the shares were down 0.2% to €77.72.