Director dealings: ProPhotonix CEO ups stake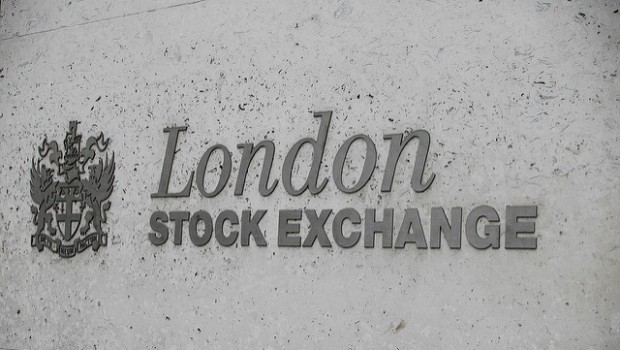 ProPhotonix revealed on Friday that president and chief executive Tim Losik had purchased two million ordinary shares in the AIM-listed manufacturer of LED illumination systems.
Losik, who took over as CEO in May 2013, acquired the shares on Thursday at an average price of roughly 2.74p each, for a total value of approximately £54,800.
ProPhotonix shares crashed last week after the company warned that full-year revenues were not expected to exceed the $16.4m achieved in 2018.
The group said trading had been inconsistent across its customer base due to product introduction delays and the current business climate.
As of 1630 BST, ProPhotonix shares had climbed 7.18% to 2.95p.
Top Director Buys
ProPhotonix (DI) (PPIX)
Director name: Mr Tim Losik
Amount purchased: 2,000,000 @ 2.74p
Value: £54,800
Entertainment One Limited (ETO)
Director name: Mr Robert McFarlane
Amount purchased: 10,000 @ 408.66p
Value: £40,866
Entertainment One Limited (ETO)
Director name: Mr Robert McFarlane
Amount purchased: 10,000 @ 407.00p
Value: £40,700
Entertainment One Limited (ETO)
Director name: Mr Robert McFarlane
Amount purchased: 5,000 @ 410.28p
Value: £20,514
Entertainment One Limited (ETO)
Director name: Mr Robert McFarlane
Amount purchased: 3,100 @ 407.00p
Value: £12,617
Top Director Sells
Bakkavor Group (BAKK)
Director name: Mr Lydur Gudmundsson
Amount sold: 3,229,625 @ 122.40p
Value: £3,953,061
Bakkavor Group (BAKK)
Director name: Mr Agust Gudmundsson
Amount sold: 3,229,625 @ 122.40p
Value: £3,953,061
BBGI SICAV S.A. (DI) (BBGI)
Director name: Mr Duncan Ball
Amount sold: 319,000 @ 155.91p
Value: £497,353
BBGI SICAV S.A. (DI) (BBGI)
Director name: Mr Frank Schramm
Amount sold: 319,000 @ 155.91p
Value: £497,353
Jardine Matheson Holdings Ltd (Singapore Reg) (JAR)
Director name: Mr Simon Keswick
Amount sold: 4,600 @ $61.69
Value: $283,774