Cryptocurrency fraud on the rise in UK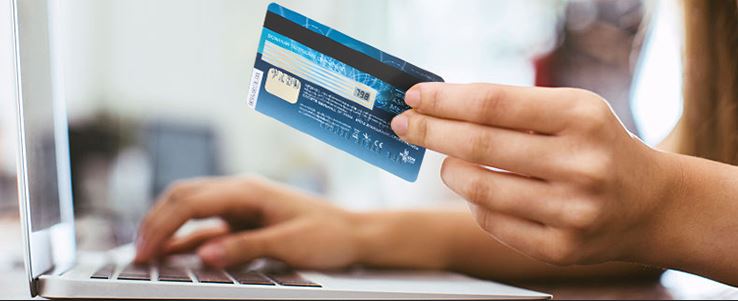 Police have warned of the rising prevalence of cryptocurrency fraud in Britain after more than 200 people reported losing a total of £2.1m, averaging slightly more than £10,000 per person, through scams in June and July.
According to data from Action Fraud, the City of London police force's national fraud and cyber-crime reporting centre, there were 203 reports of cryptocurrency fraud in the two month period, which is becoming an area of urgent focus for law enforcement.
Fraudsters have been cold-calling prospective victims or contacting them on social media and attempting to convince them to sign up to 'get rich quick' cryptocurrency investment websites and to part with their personal details such as credit card details and driving licences in order to open a trading account.
Victims are often persuaded to make a minimum deposit before the fraudulent website disappears and they are left unable to contact the suspects.
Pauline Smith, director of Action Fraud, said: "The statistics show that opportunistic fraudsters are taking advantage of this market, offering investments in cryptocurrencies and using every trick in the book to defraud unsuspecting victims."
Advice from the organisation warned investors to exercise caution and not assume that professional-looking websites, adverts or social media posts mean that an investment opportunity is genuine, even using names of well-known brands or individuals to make their scams appear legitimate. Action Fraud also urged the investing public to wary if pressured to invest quickly, stressing that genuine banks or financial organisations will never force potential customers to part with their money on the spot.
In April Action Fraud reported that fraudulent websites claiming to offer cryptocurrency investments regularly used images and fabricated recommendations from prominent individuals without their consent.
The City of London Police's economic crime academy has recently launched a new course on cryptocurrencies which aims to give officers the knowledge to recognise and manage cryptocurrencies during investigations.