EU law change could have 'significant' impact on Deliveroo profit, says Citi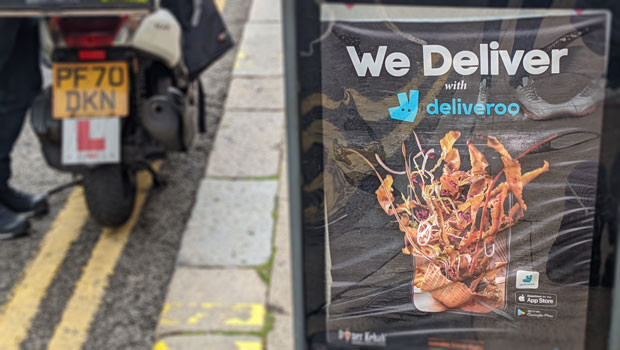 Deliveroo shares slumped again on Monday amid concerns that potential changes to the way its workers are classified under European Union law could impact earnings.
The stock had already fallen heavily last week following a report that people working for food delivery firms such a Deliveroo and Delivery Hero could be reclassified as employees under a European Union labour rights plan.
According to a draft proposal seen by Bloomberg, as many as 4.1m people working through food delivery and ride-hailing apps could be reclassified as employees under a forthcoming EU plan designed to improve the labour rights of gig workers.
Under the proposed rules, which are expected to be made public this week, any worker whose job is controlled by a digital platform can presume they are an employee regardless of what they are called in their contract.
Citi said in a note on Monday that the draft proposal could come into force over the next two years, albeit the EU's executive arm cannot mandate labour laws for individual countries, which would be left to interpret the rules.
The bank said it sees "a potentially significant gross profit impact for Deliveroo" if European gig economy workers are to be treated as employees rather than contractors.
Citi expects any changes to have very limited impact on both Delivery Hero, given its limited European exposure, and Just Eat, given that the majority of its European riders are already employed by the company.
At 1230 GMT, Deliveroo shares were down 8% at 222.40p. Just Eat was down 6% at 4,099.50p and Delivero Hero was also down 6%, at €96.26.