Citi predicts €2bn TUI cash call, cuts price target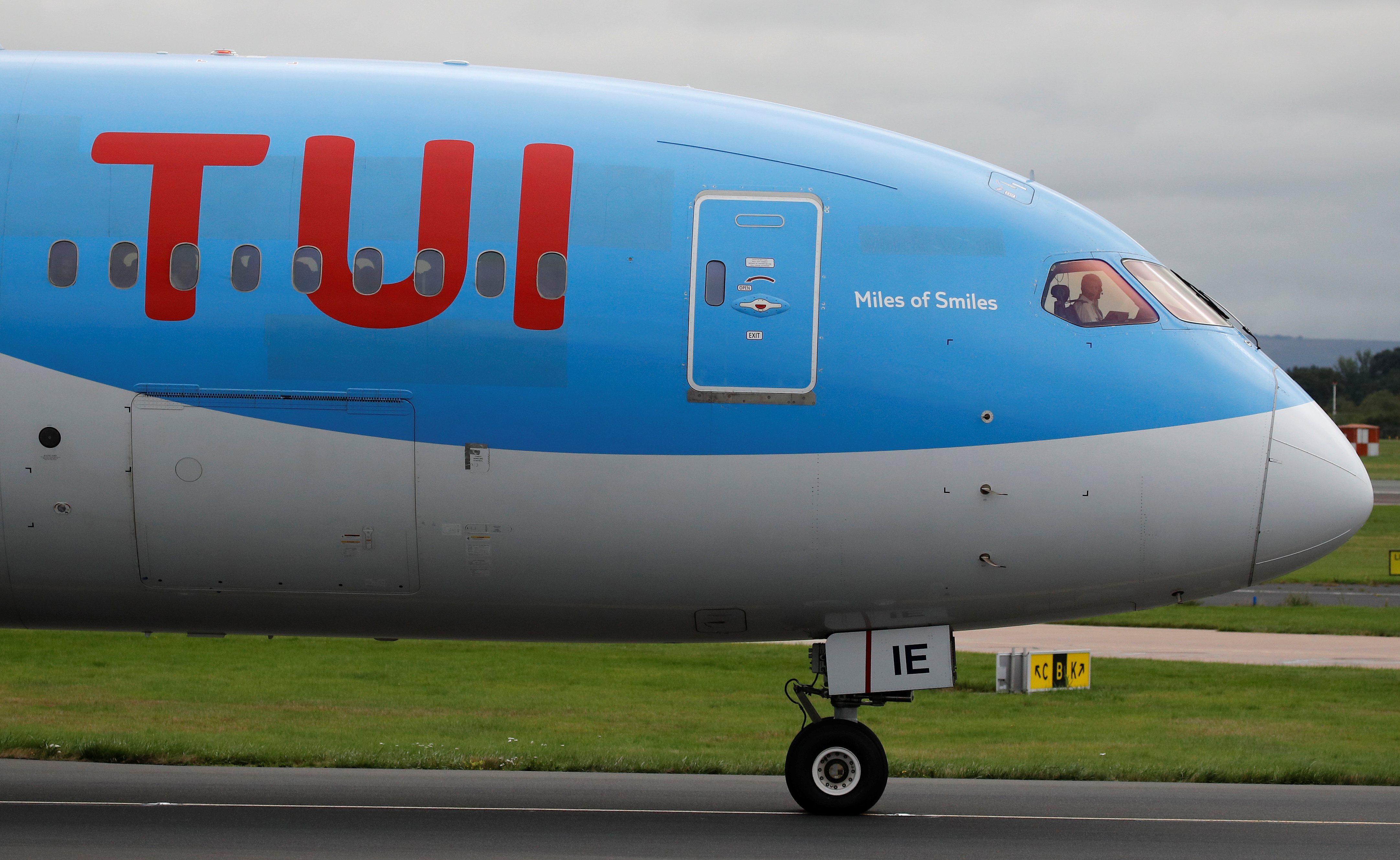 TUI will need to raise €2bn (£1.84bn) to strengthen its finances, Citi said as the bank cut its price target for the embattled holiday company.
Citi analysts cut their forecasts to reflect a weaker than expected cash position and more rapid cash burn into the first quarter of 2021 for TUI as well as lower planned winter capacity.
Liquidity will shrink to €0.7bn by the end of December from €2bn and though bookings should help rebuild liquidity from January onwards should rebuild liquidity there are multiple risks, the analysts said as they cut their target price on TUI shares to 135p and kept their 'sell' rating on the stock.
Press reports have suggested TUI is considering raising up to €1bn from shareholders but that does not look like enough given the pressures on the business, James Ainley and colleagues said. Covid-19 cases are on the rise in Germany, the UK and TUI's other major markets and the UK has just imposed new restrictions to try to stem the spread.
"We think a raise of €2.0bn is required to provide headroom over covenants," the analysts wrote in an excerpt of a note to clients. The excerpt did not say what the analysts' previous target price was.