BofA stays at 'buy' on Apple, says company playing 'long game' on Apple TV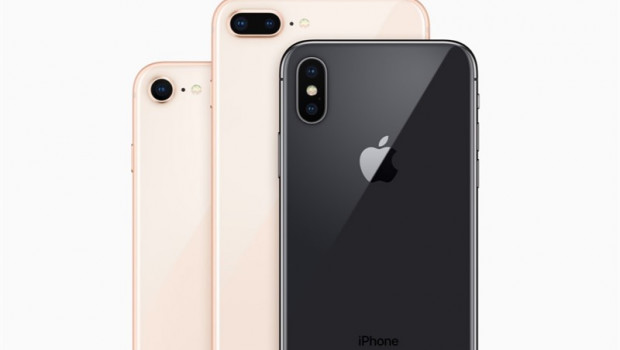 Analysts at Bank of America-Merrill Lynch bumped up their target price for shares of Apple, following the launch of the technology giant's new iPhones the night before.
The investment bank raised its target price for the shares from $240.0 to $250.0 and reiterated its 'buy' recommendation.
In particular, BofA-ML said lower prices for its LCD iPhones and extended range of pricing would help drive higher unit share.
And while the initial monthly charge of $4.99 for its Apple TV+ was "unexpectedly low", that should help to drive increased adoption, BofA-ML said.
Telling clients that Apple was playing "to win the long game" and that the move would make it more attractive and could drive higher subscriber numbers.
BofA-ML also pointed out how Apple was currently spending $60.0bn in share buybacks a year, which was more than Netflix's cumulative outlays on original content since its launch.
It also sounded an upbeat note on the launch of the Apple Watch series 5, telling clients that the company "continues to position the Watch as an integral part of health monitoring and fitness, which bodes well for future healthcare related revenues."
"Series 3 likely to be a hit this holiday season."