Zegona Communications' profit jumps following strong investee performance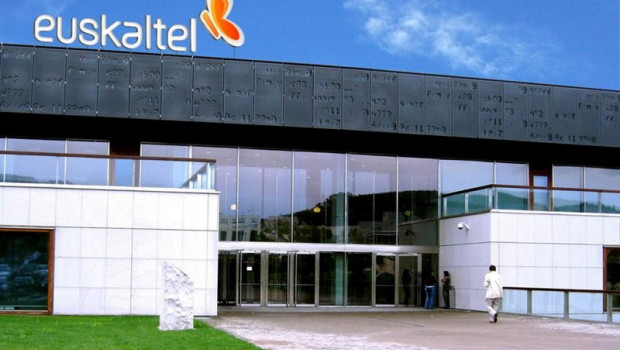 Zegona Communications on Friday reported a jump in profit before tax after a successful period for its Spanish investee company, Euskaltel.
The telecoms, media and technology investor booked a profit before tax of €33.7m for the six months ended 30 June, a 26% increase compared to the same period the year before.
Shares of Euskaltel, the Spanish telecoms company in which Zegona has invested, rose from €6.99 to €8.15, which generated a €30.0m increase in the fair value of Zegona's investment.
Meanwhile, dividend payments received by Zegona increased by 10% to €3.8m.
The AIM traded company became Euskaltel's largest shareholder during the period after it increased its stake from 15% to more than 20% through market purchases.
Zegona funded this increased investment through the raising of more than £100m and entering into flexible financing facilities.
The company said there are many attractive investment opportunities both the wider European TMT market, which Zegona believes it is well placed to capitalise on.
Zegona Communications shares were down 2.51% at 93.10p at 1238 BST.