Warpaint London pulls dividend, withholds guidance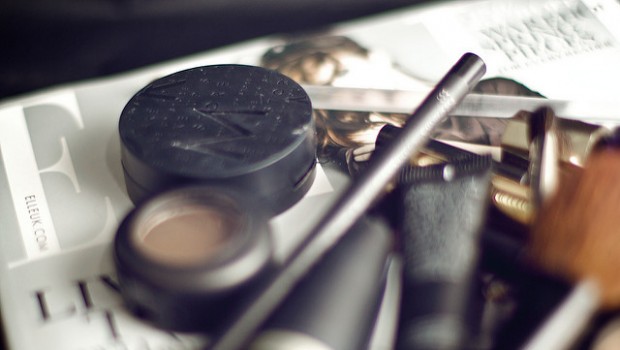 Cosmetics firm Warpaint London scrapped its dividend and guidance after a sales slump as a result of lockdowns caused by the Covid-19 pandemic.
Warpaint said customers were reducing, deferring or cancelling orders due to High Street closures but it continued to sell online and through retail outlets that have remained open.
The company furloughed 84 of its 115 staff in the UK and suspended all marketing, travel and other discretionary expenditure.
"Whilst it anticipates a significant fall in revenue in the current financial year, the board believes that, even if the current lockdown measures were to remain in place until the end of the year, the group has the financial strength to withstand a disruption to its activities until at least the end of 2020 without the need to seek any additional funding," stated Warpaint.
(Writing by Frank Prenesti; Editing by Michele Maatouk)