VR Education raises £7.7m for new sales and marketing focus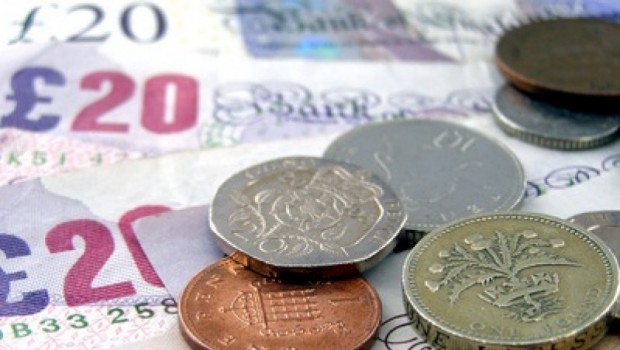 Virtual reality technology company VR Education announced a successful, oversubscribed placing on Friday, raising £7.7m.
The AIM-traded firm said 48,350,191 new shares were placed by J&E Davy and Shard Capital Partners at a price of 16p each, raising gross proceeds of £7.7m, or €9m before expenses.
It said the pacing shares represented 20% of its issued ordinary share capital before the fundraise.
"Applications have been made to Euronext Dublin and to the London Stock Exchange for the placing shares to be admitted to trading on Euronext Growth and AIM, respectively," the board said in its statement.
"It is expected that settlement of the placing shares will occur, admission will become effective and that dealings will commence at 0800 BST on 22 June.
"The placing is conditional, among other things, on admission becoming effective and the placing agreement between the company, Davy and Shard not being terminated in accordance with its terms."
Following admission, the total number of shares in issue in VR Education would be 290,101,146, with the board confirming that the company did not hold any ordinary shares in treasury.
VR Education said about 75% of the net proceeds would be used for organisational development purposes, including hires across all functions, with a new focus on building a sales, marketing and customer success-driven organisation.
"The sales function is to be expanded to around 25 people, with business development roles to be spread across the US, Europe and the Middle East," the directors said.
"Customer support roles across the US and Asia will also be strengthened to allow for 24/7 customer support throughout all regions, and the intensity of investment in product features will continue with additional hires in product and engineering."
The balance of the net proceeds would be spent on sales and marketing activities, primarily through traditional travel and trade show opportunities with targeted sponsorship and advertising, including digital.
"The company's focus is on raising awareness of the ENGAGE platform and the development of the company's global strategy through direct and partner channels across the US, Asia and Middle East geographies."
At 1205 BST, shares in VR Education Holdings were down 12.99% at 16.75p.