Velocys technology chosen for Japan aviation fuels project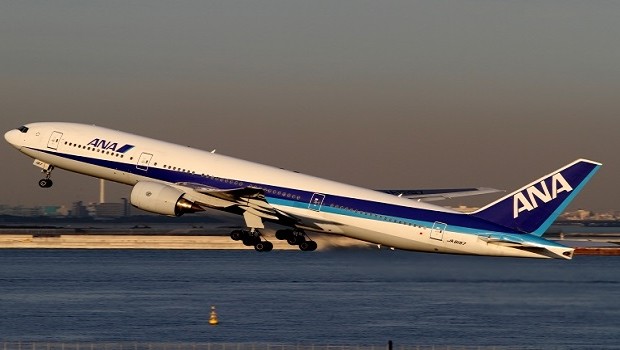 Sustainable fuels technology company Velocys announced on Wednesday that its Fischer-Tropsch (FT) technology had been selected for an e-fuels project by Toyo Engineering and its consortium of six Japanese companies.
The AIM-traded firm said its inclusion in the project demonstrated the diversity of feedstocks that could be used in conjunction with the FT technology.
Alongside Toyo, the other participating companies included Toshiba Energy Systems & Solutions, Toshiba Corporation, Idemitsu Kosan, Japan CCS, and All Nippon Airways (ANA).
The six firms were being commissioned by Japan's Ministry of the Environment to jointly commence a demonstration project, with the ultimate goal being the commercialisation of a sustainable aviation fuels (SAF) supply chain based on carbon recycling and regional revitalisation, through carbon dioxide recycling.
"The global advancement of SAF requires the need for technology, such as that owned by Velocys, to decarbonise aviation and help meet net zero targets," the board said in its statement.
"Velocys technology can also enable the production of SAF from sustainable waste and biomass as well as renewable power and carbon dioxide streams into net zero carbon fuels for the airline industry.
"Velocys' participation in the project remains subject to contract with Toyo - a further announcement will be made in due course."
At 1116 BST, shares in Velocys were up 5.96% at 4.98p.