Velocys receives discounted takeover approach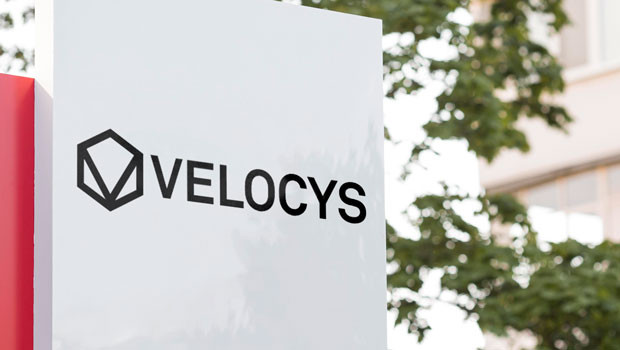 Velocys tumbled on Monday after saying it has received a possible takeover offer from a consortium led by Lightrock and Carbon Direct Capital at a considerable discount to the current share price, and warning it was unlikely to be able to continue as a going concern beyond the end of December.
The company said the consortium has offered 0.25p a share, valuing the business at £4.1m.
The offer includes the intention for the consortium to provide "significant" funding for Velocys to meet its long-term growth capital needs. In addition, Velocys said it is in talks with the consortium regarding near-term funding.
However, it also noted there can be no certainty that an offer will be made, nor as to the final terms of any offer, if made.
Velocys said that notwithstanding the possible offer, there are currently no binding arrangements in place for near-term funding.
"The company continues to explore cost control and other measures to extend the cash runway, however, at present, in the event that the possible offer (including near-term funding) does not progress shortly, and in the absence of other meaningful sources of funding or strategic options, it is currently unlikely that the company will be able to continue as a going concern beyond the end of December," it said.
As a result, Velocys is still exploring its options, including the possible sale of the company.
At 1045 GMT, the shares were down 60% at 0.28p.