Velocys amends reactor deal with Red Rock Biofuels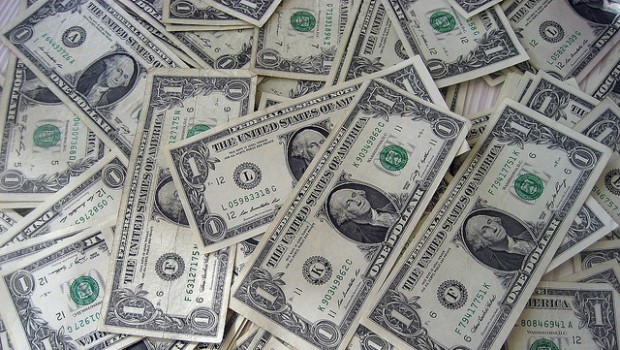 Velocys announced on Tuesday it has agreed a series of amendments in its licensing contracts with Red Rock Biofuels (RRB), regarding RRB's license of Velocys Fischer-Tropsch reactors and proprietary catalyst for the RRB biorefinery under construction in Lakeview, Oregon.
The AIM-traded firm said the amendments were at RRB's request, and allowed it to complete the biorefinery on the client's desired timeline.
It said the amended agreement would see Velocys accelerate delivery of the first of four reactors and first four charges of catalyst.
The amendments would also reduce the firm commitment for reactors from six to four, although RRB would retain an option to acquire the fifth and sixth reactors until the end of 2020, for delivery at the existing contract price.
Those changes had a positive impact on Velocys' near-term cash flow of an estimated $1.1m, and a decrease in revenue of nearly $3m, out of a total contract value of around $15m.
Should RRB exercise its option to purchase the two additional reactors, the total contract value would return to around that $15m figure.
RRB said it remained committed to purchase a total of six charges of catalyst in 2019.
"We collaborated with RRB to re-optimise the original agreement to help them complete the biorefinery on their desired timeline," said Velocys chief executive officer Henrik Wareborn.
"This is an opportunity for us to demonstrate our commitment to delivering for our client the central processing unit in their biorefinery that will convert woody biomass to renewable jet fuel and diesel in Oregon."