Transense Technologies swings to profit in first half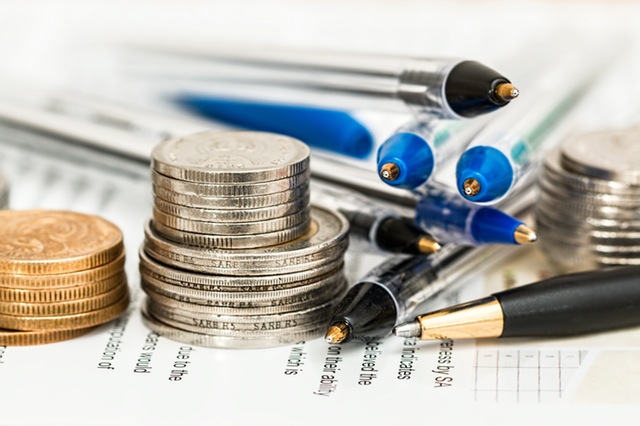 Sensor systems developer Transense Technologies reported a threefold improvement in revenue from continuing operations in its first half on Wednesday, to £0.9m.
The AIM-traded firm said the royalty run rate from its 'iTrack' product had increased more than 15% since the inception of the Bridgestone licensing deal, while it also saw strong growth in revenues from both 'SAW' and 'Translogik'.
EBITDA for the six months ended 31 December totalled £0.06m, swinging from a loss of £0.39m in the first half of the 2020 financial year.
Net profit after tax was £0.05m, compared to a loss of £1.19m a year earlier, while earnings per share came in at 0.29p, up from losses of 3.49p per share in the first half of 2020.
Net cash at period end was £1.05m, down from £1.19m at the start of the period, while since the period ended, the company completed a capital reduction in a bid to facilitate future distributions.
"These results reflect the transformational change in the business since the transactions completed last June, moving iTrack from an operational business into a licence model last June," said executive chairman Nigel Rogers.
"We have every confidence that iTrack will continue to achieve increased market penetration, and deliver royalty income at or above our current expectations.
"The commercial prospects for our SAW technology have been revitalised after strengthening the management team, and enlisting the support of key opinion leaders through the SAWCAP initiative."
Rogers said that, while it could take time to determine the true value potential of the technology, the company was "encouraged" by the early progress being made.
"In addition, the Translogik range of tyre probes continues to gain traction and is showing further potential for healthy revenue growth.
"Accordingly, we consider that the outlook for the company is positive, and prospects for the company and its shareholders are more favourable than at any time in the company's history."
At 1152 GMT, shares in Transense Technologies were up 16.33% at 63.4p.