TP Group sees no 'significant interruption' from Covid-19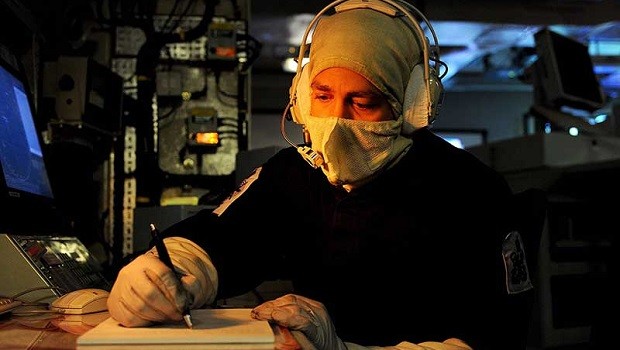 Mission-critical solutions provider TP Group said on Thursday that it had continued to support customers' programmes in the first half of 2020 without "significant interruption" despite the Covid-19 pandemic.
TP highlighted that despite the "significant market uncertainty" during the period, it had secured several material contract wins, with a combined value approaching £30m, across its key sectors of defence, space and energy in Europe, the Middle East and the Asia Pacific regions.
The AIM-listed group also noted that it had developed "a strong pipeline of business opportunities" and was continuing to invest in capabilities and technologies for future value creation including work on hydrogen, oxygen and carbon dioxide solutions.
TP added that it was confident of being "well equipped" to continue its strong performance going forward despite the coronavirus outbreak.
Chief executive Phil Cartmell said: "The first half of 2020 has been one of the most challenging periods we have ever faced as a business.
"As the lockdown measures continue to ease, we will cautiously explore further opportunities to continue to grow the business whilst safeguarding our people. We still have ambitious plans and are working on exciting technology solutions that will carry the group forwards in the coming years."
As of 0940 BST, TP Group shares were up 0.69% at 7.30p.