Secure Trust Bank trading 'significantly ahead' of expectations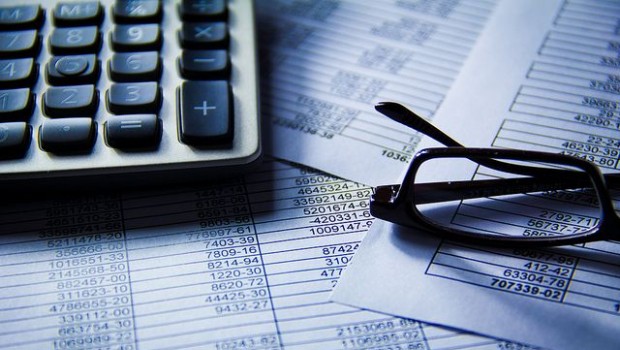 Secure Trust Bank updated the market on its third quarter on Thursday, reporting that the easing of lockdown restrictions in June had resulted in a "strong rebound" in demand for its lending products.
The AIM-traded firm said it operated "efficiently and effectively" during the three months ended 30 September, delivering service to customers while continuing to trade profitably.
It said its capital and liquidity positions remained "strong", with the group benefitting from the low-rate environment by replacing maturing higher-margin term deposits with materially lower-cost deposits.
The pickup in lending was described as "particularly evident" in retail finance, where new business volumes were at near-pre-Covid levels, notwithstanding the "significant tightening" of credit criteria implemented during the first half.
Secure Trust Bank said it was committed to supporting its small-to-medium enterprise customers, reflected in a 10% increase in invoice finance lending balances compared to its position as at 30 June.
Demand for its motor finance products was also said to be strong during the third quarter, as used car prices also held up well.
The group said it saw "considerable opportunities" to grow its motor finance business, with the prime motor finance proposition for consumers launched on 1 October.
Repayment holidays in motor finance peaked mid-summer at 19.3% of the customer base, while as at 30 September, 0.9% of motor finance customers had an active repayment holiday.
Repayment holidays in retail finance, meanwhile, peaked at 2.6% of the customer base, and at the end of the quarter, 0.7% of retail finance customers had an active repayment holiday.
"Overall, the group's lending portfolio is performing in line with management's expectations," the board said in its statement.
"Given the current and prospective uncertainties, the group will continue to take a cautious approach to lending."
Looking ahead, Secure Trust Bank said its "resilient" operating and financial performance over the first three quarters of 2020 meant it was currently trading "significantly ahead" of consensus profit before tax.
As at 21 October, its compiled full year 2020 consensus was £2.2m, ranging from a loss of £14.8m to a profit of £9.7m.
As a result, the company said it was "well-placed" to navigate the rest of the year, and beyond.
"The short term focus of minimising Covid-19-related damage, maximising the financial performance of the business and preserving capital is unchanged," the board said.
"The board is pleased with the performance to date, with third quarter performance being much stronger than expected."
It said that had been supported by a slowing in the rate of balance sheet contraction, and a faster reduction in the number of customers on active payment holidays.
"While the board is therefore encouraged by current trading, it recognises that the continued impact of Covid-19 on the UK economy generates potential uncertainty in the near term and, as set out in the company's interim results, continues to review forward looking scenarios and appropriate IFRS 9 provisioning.
"The group is unable to resume market guidance due to the continuing uncertainty."
Longer-term, Secure Trust Bank said it was focussed on its key strategic priorities of organic growth in responsible lending across a diverse portfolio of attractive segments, continued investment in broadening its product offerings, pursuing merger and acquisition activity in line with its strategy, optimising its capital and liquidity strategies, and continuing to target delivery of profit growth in the medium term to create shareholder value.
"The board believes that the changing competitive landscape and the material fall in funding costs will create favourable conditions for growth for Secure Trust Bank as a well-capitalised and funded bank during the post-Covid economic recovery, as was the case after the global financial crisis."
At 1500 BST, shares in Secure Trust Bank were ip 11.76% at 732p.