SDX Energy spuds infill well on Meseda field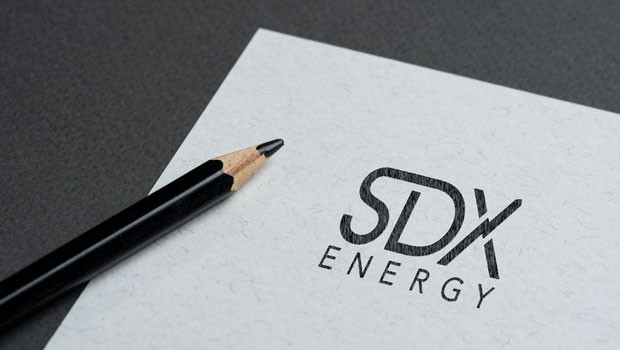 Middle East and North Africa-focussed SDX Energy announced the spudding of the MSD-21 infill development well on the Meseda field on Monday.
The AIM-traded firm said the well was the first in a fully-funded 12-well development campaign on the Meseda and Rabul oil fields in the West Gharib concession of the Eastern Desert in Egypt.
It said the development drilling campaign was aimed at growing production from current rates of around 2,400 barrels per day to between 3,500 and 4,000 barrels per day by early 2023.
The MSD-21 infill development well on the Meseda Field, where SDX has a 50% working interest, spudded on 16 October and was targeting the Asl Formation reservoir at around 3,200 feet of true vertical depth (TVDSS).
It was estimated that the well would take about four weeks to drill, complete and tie-in to the existing infrastructure.
MSD-21, with an expected gross cost to drill and tie-in of $0.9m to $1m, was expected to come on-line and produce at around 300 barrels per day gross, which would have an immediate effect on group cash flow and result in a payback period of less than one year at current oil prices.
"In today's higher oil price environment, I am excited to announce the spudding of the first well in a 12-well infill development campaign on our West Gharib oil fields in Egypt," said chief executive officer Mark Reid.
"With first half netback of $33 per barrel at $65 per barrel Brent crude, West Gharib is currently a very high margin asset in our portfolio, and the MSD-21 and subsequent wells will boost the production and cash flow from these fields in the coming months."
At 1425 BST, shares in SDX Energy were up 9.49% at 11.88p.