Plexus shares jump on expansion of major contract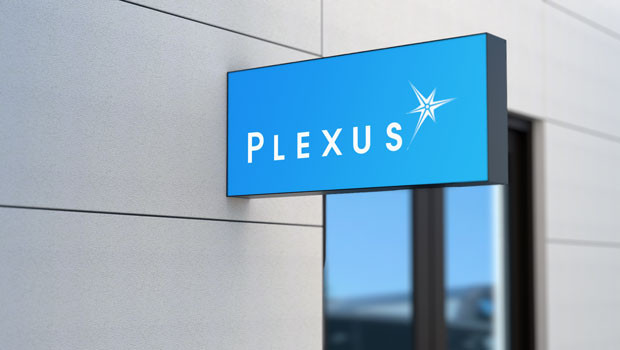 Oil and gas engineering services company Plexus Holdings announced a significant rise in the value of a major contract on Tuesday.
The AIM-traded firm said the contract, initially announced on 6 March, had been adjusted from £5m to around £8m.
As part of the newly-valued contract, Plexus said it had been tasked with providing its 'POS-GRIP HG' wellhead equipment.
It said that equipment is integrated with a sealing technology that ensures a leak-proof metal-to-metal seal, specifically tailored for operations in subsea environments.
Additionally, it said it expected the entirety of sales revenue from the contract to be recognised within the financial year ending 30 June 2024.
"I am pleased to be able to announce the additional revenue attributable to this important bespoke solution contract," said chief executive officer Ben van Bilderbeek.
"Using innovative technologies, like ours, oil and gas companies and operators can transform the industry for the better, particularly in relation to reducing methane emissions and meeting net zero goals as part of the global energy transition cycle.
"This is pivotal as governments across the world strive for energy independence, and more recently in the UK, with the news that hundreds of new oil and gas licences will be granted in the North Sea."
Van Bilderbeek quipped that common sense "seems to have finally arrived" with the realisation that it was far more damaging to the environment to ship oil, and in particular liquefied natural gas, across the world by tankers than it is to produce local pipeline gas and oil.
"Indeed, it is reported that LNG sourced from afar is up to 20 times more carbon dioxide intensive than local North Sea gas.
"We are encouraged by the increased interest in our POS-GRIP technology and look forward to updating shareholders on our continued progress."
At 1242 BST, shares in Plexus Holdings were up 43.31% at 5.37p.
Reporting by Josh White for Sharecast.com.