Pittards secures coronavirus business interruption loan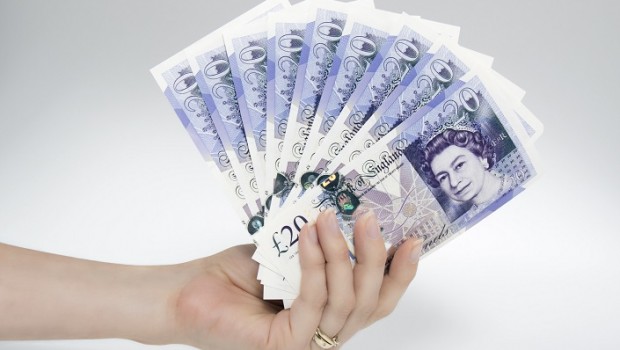 Leather products manufacturer Pittards said on Monday that it had successfully secured and drawn down a coronavirus business interruption loan of £1m through Lloyds Bank.
Pittards said the impact of the Covid-19 pandemic had resulted in significantly reduced demand during the first half, with sales running at 45% of the previous year's levels.
As a consequence, the AIM-listed group warned that its interim results would show a significant loss.
However, Pittards said it had managed the impact on cash through strict cost control measures, use of existing inventory and management of working capital, together with support from the government furlough scheme.
"Efforts continue to recalibrate our cost base at this new low sales level, anticipating a slow recovery and the ending of the furlough scheme," said Pittards.
"The board believes the group has adequate resources to manage the likely duration of the Covid-19 crisis at these reduced sales levels. Encouragingly, there are some early signs of an increase in activity in some of the group's markets and the board believes the strategy to diversify the customer base remains valid."
As of 0950 BST, Pittards shares were up 0.72% at 41.80p.