Pittards reports improvement in demand towards end of 2020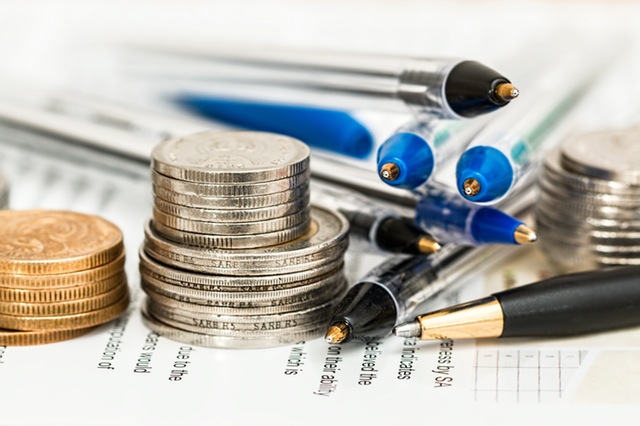 Leather and luxury goods supplier Pittards updated the market on 2020 on Wednesday, reporting that its unaudited results showed revenue of around £15.2m, with about £8.6m of that coming in the second half, up approximately 30% on the first half.
The AIM-traded firm said its EBITDA performance was positive during the second half, adding that it finished the year with a reduced breakeven point and the cost base aligned to current conditions.
Net debt year-end on 31 December totalled £10.1m, which was an improvement of £1.2m on 30 June.
Allowing for £0.4m of company shares purchased into treasury in the period, comparable net debt would have been £9.7m, compared to £9.6m a year earlier, meaning that there had been a £1.6m cash improvement through trading since 30 June.
Headroom in facilities rose to £3.3m from £2.6m year-on-year.
Pittards said its inventory levels were at their lowest level for six years, falling by £2.3m to £15m.
Looking ahead, the company said customer orders began to rise towards the end of the year, adding that it started 2021 with an order book stronger than the beginning of the previous two years.
The ongoing uncertainty associated with the pandemic remained, but its directors said they considered there was more opportunity than risk as it looked ahead.
"The signs of recovery in cash flow and sales, identified at the interim stage, continued better than anticipated, for the remainder of 2020," said chairman Stephen Yapp.
"The progressive increase in orders and cost savings achieved, along with our more diversified portfolio, resulted in the group achieving revenue growth on the first half, and positive EBITDA for the last six months of the year.
"We remain cautious in the short term, and hope the pandemic is now evolving through a final phase to enable the recovery to more normal conditions to commence."
Pittards said it expected to announce its results for 2020, and provide a further update on its progress and outlook for 2021, towards the end of March.
At 1150 GMT, shares in Pittards were up 12.29% at 53.9p.