Osirium Technologies wins several contracts across multiple sectors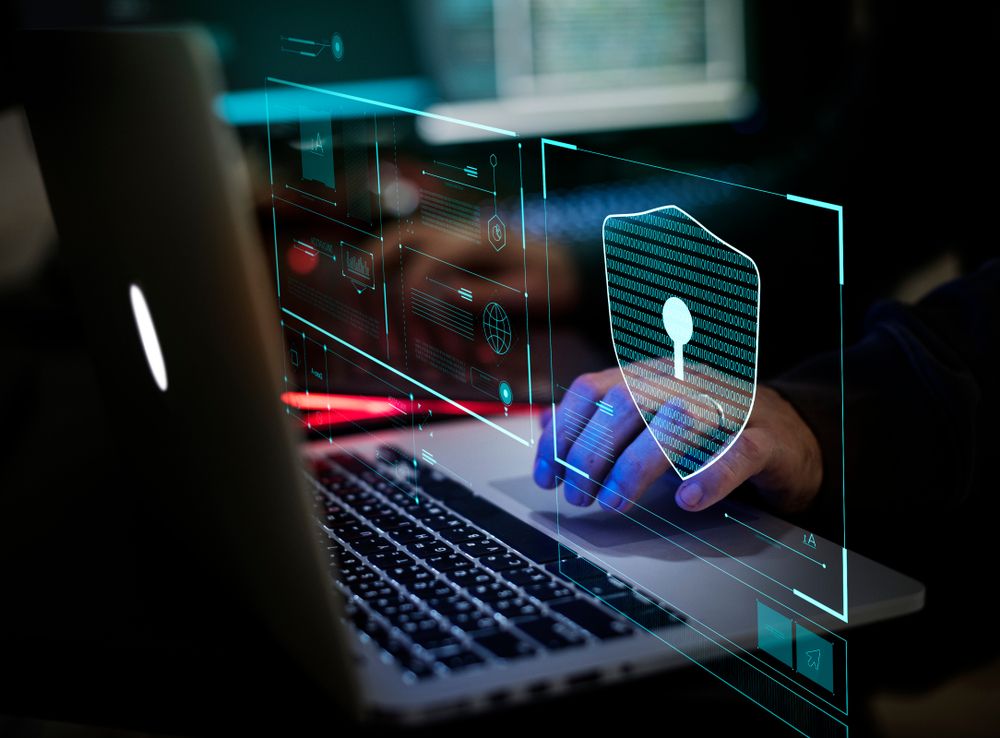 Cloud-based cybersecurity firm Osirium Technologies scored a series of contract wins on Thursday.
Osirium said it had secured contracts covering 100s of devices, with contract terms of between 12 and 36 months, with an unnamed international banking group, a mystery drinks manufacturer and a yet to be revealed pharmaceutical and biotech services provider.
The AIM-listed group will deliver its PxM platform too all three firms, including its privileged access management, privileged task management and privileged session management modules.
Chief executive David Guyatt said: "These contract wins underline our increasing sales momentum and clearly show successful elements of our strategy.
"Complementing this is in each of these three wins is the simplicity of deploying Osirium, backed up the expertise of our support, consultancy and sales teams. These are enabling us to not only shorten sales cycles, but also win against competitive suppliers that do not have ease of use built-in from the ground up as we do."
As of 0825 BST, Osirium shares were down 2.35% at 33.20p.