Osirium scores contract with mystery IT services outfit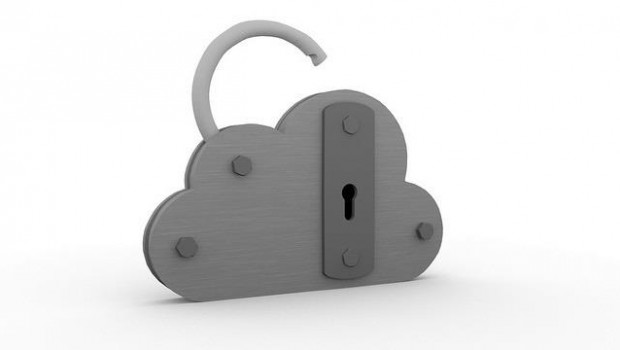 Cybersecurity firm Osirium Technologies has scored a deal to provide an unnamed IT services outfit with access to its full PxM platform.
Osirium will give the mystery client access to its privileged access management, privileged task management and privileged session management modules on 250 devices over the next twelve months, enabling the customer to develop secure, managed services with tight controls over access to systems, as well as detailed reporting.
The AIM-listed company said its task automation system would allow the customer to transform how it securely manages an "ever-increasing volume of repeated, routine but essential tasks".
Osirium also noted that its licensing model would make it simple for the UK-based client to "scale and grow their secure services business without constraint".
Chief executive David Guyatt said: "This win is evidence of how effective, secure service provision is becoming an important driver for the privileged access management marketplace, and how Osirium uniquely addresses these challenges."
As of 0930 GMT, Osirium shares had picked up 1.51% to 120.80p.