Northamber buys freehold warehouse near Swindon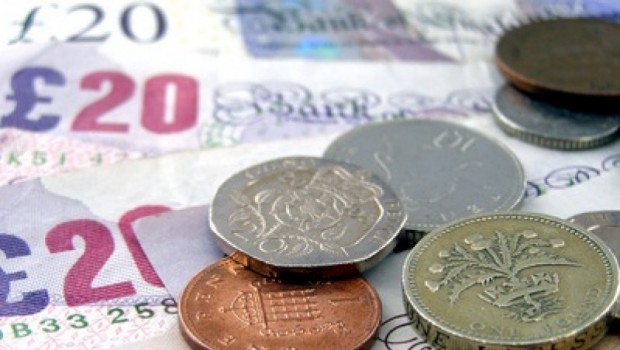 Northamber has simultaneously exchanged and completed on the purchase of a freehold warehouse facility in Westpoint Industrial Estate, Swindon for £3.2m, it announced on Friday.
The AIM-traded firm said the purchase price would be paid in cash from its existing resources.
It said the warehouse was built in the late 1980's, and comprised around 51,000 square feet on a two-acre site.
"The board believes that the warehouse meets the company's current and anticipated requirements and is ideally located, given the proximity of major road networks and it is also close to the company's courier partner," Northamber's directors said in their statement.
At 1154 GMT, shares in Northamber were down 3.09% at 51.36p.