Nightcap announces second Cardiff location, removes Russian vodka from menu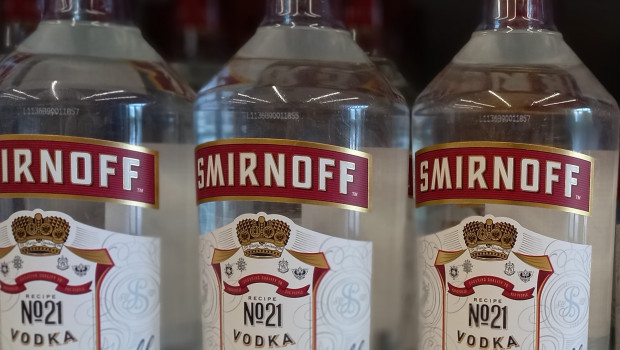 Bar operator Nightcap revealed on Monday that it will open another Cocktail Club location in the Welsh capital during early May.
Nightcap, which was already in the process of preparing the opening of a new Tonight Josephine location in Cardiff at the beginning of April 2022, said its latest Cocktail Club will be located at 75 St Mary Street and cover an area of approximately 3,400 square feet over three floors.
Chief executive Sarah Willingham said: "Cardiff has been high on our list for new openings for some time, therefore I am delighted to announce the latest lease signing for The Cocktail Club following hot on the heels of Tonight Josephine's planned opening in Cardiff in the coming weeks.
"With our second venue in Bristol trading ahead of management's expectations since its opening in November and knowing that Cardiff is a vibrant city, our expectation for this new site is high. We can't wait to bring The Cocktail Club energy and magic to St Mary Street in early May."
Elsewhere, the AIM-listed group revealed it had decided to remove Russian Vodka across all of its 27 venues and had opted to introduce Ukrainian Vodka as a replacement across the entire estate.
As of 0900 GMT, Nightcap shares were up 4.26% at 15.90p.