NetScientific agrees to acquire EMV Capital and raise £2.3m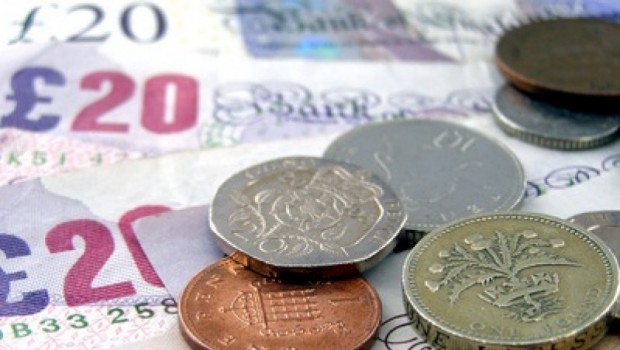 Healthcare intellectual property commercialisation company NetScientific has conditionally agreed to acquire EMV Capital, an investment services company with interests in the industrial high-technology, energy, circular economy, smart city, transportation and healthcare sectors, it announced on Wednesday.
The AIM-traded firm was also proposing a capital reorganisation, to increase the market value of its shares relative to their nominal value.
Thirdly, it said it was conducting a placing to raise gross proceeds of about £2.3m before expenses, through the issue of 3,538,455 million new ordinary shares at a price of 65p each.
That price equates to 6.5p per existing share, before the implementation of the capital reorganisation.
The board said the acquisition of EMV Capital, and the placing, remained subject to shareholder approval, with a general meeting expected to be convened on 24 August.
NetScientific noted that EMV Capital is owned and managed by its interim chief executive officer Dr Ilian Iliev, with its stated model to syndicate investments between financial and corporate investors, and for its management team to take a "strong hands-on role" post-investment.
The directors said they believed that "strong synergies" would result from the acquisition, enabling a commercial and investment strategy with increased revenues and capital gain.
Additional benefits included a combined portfolio with a broader balance across more sectors and stages of development, an "enhanced team" of investment professionals, providing the enlarged group with the capacity to originate, execute and manage a greater portfolio, and specialist intellectual property skills, including patent evaluation and licensing strategy.
The board said the acquisition had been structured as a share-for-share exchange, thus aligning the interests of all of the shareholders of the enlarged group, as well as ensuring consistency of objectives, both immediately and longer term.
"The board identified through its recent strategy review strong underlying asset value and significant growth opportunities for the business, which it believes has been further increased following Covid-19," said chairman John Clarkson.
"Accordingly we propose to adopt a new strategy, with proactive management to realise that potential and maximise shareholder value.
"In that regard, the board is delighted to announce that NetScientific has conditionally agreed to acquire EMV Capital in an all share transaction."
That, Clarkson said, would accelerate implementation, mitigate risk, and also transform the company, with a broader portfolio, greater prospects and enhanced capabilities, to significantly increase shareholder returns.
"We very much appreciate investors' support in the placing and with that, look forward to utilising the stronger financial base and leveraging the business to exploit the transatlantic and global opportunities, and deliver for shareholders."
At 0919 BST, shares in NetScientific were down 19.49% at 7.85p.