MobilityOne inks service contract with Alibaba subsidiary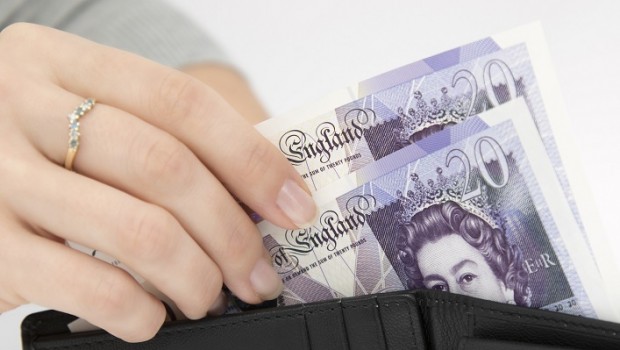 E-commerce payments platform MobilityOne's Malaysian unit has inked a service contract with Alibaba subsidiary Alipay.com.
MobilityOne said on Friday that its merchants will now be able to accept Alipay transactions from digital wallets via both online and offline channels.
The AIM-listed group will provide payment processing, authorisation and settlement services to merchants but did note that the deal would provide the firm with no immediate revenue contribution or earnings.
Instead, MobilityOne will generate revenue from the agreement through a percentage of service fees charged to merchants on a monthly basis.
MobilityOne said: "The board is hopeful that the agreement with Alipay will contribute positively to the group's outcome in the financial year ending 31 December 2021 and beyond as the group intends to deploy this service to the market by the end of this year."
As of 1015 BST, MobilityOne shares had skyrocketed 82.22% to 16.40p.