Mobile Streams inks five-year NFT deal with Mexico's Atlante FC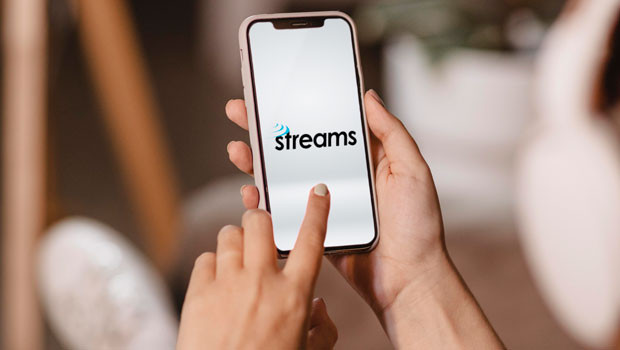 Data intelligence company Mobile Streams has signed a five-year contract to be the exclusive provider of all NFT products for Mexico's Atlante Football Club.
Mobile Streams said on Thursday that under the terms of the agreement, both it and Atlanta had agreed to a target revenue figure over the term of the contract, of which the company's share will be approximately $3.7m.
The AIM-listed figure noted that the net figure, which was a target agreed between itself and Atlante, was not a forecast or guidance as to what will actually be achieved.
Revenue from the NFTs will come from both the sale price of the NFT and a royalty generated from them each time they are traded in perpetuity, these royalties were said to be typically 5-10% of the sale price.
Chief executive Mark Epstein said: "It is a real privilege to have signed this contract. Atlante are one of the original members of the Mexican professional league and a club with an enormous and long-standing fan base. This deal, coming after the Pumas and Mexico National team contracts, underlines how well we are doing in the territory and our commitment to it. The whole team are delivering some incredible things and I am extremely proud of them. We can't wait to get going with Atlante."
As of 0920 BST, Mobile Streams shares were 3.10% lower at 0.28p.
Reporting by Iain Gilbert at Sharecast.com