Maintel agrees to sell managed print business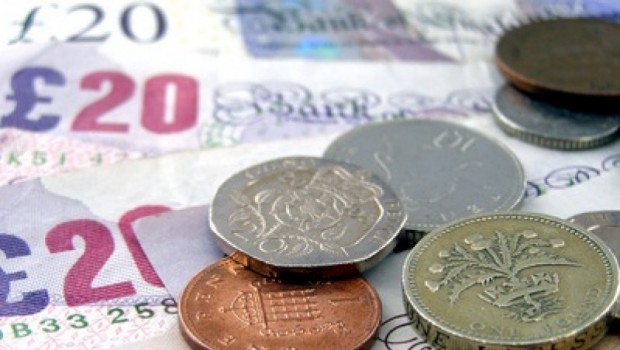 Cloud and managed communication services provider Maintel has conditionally agreed to sell its managed print services business unit to Corona Corporate Group (CCS), it announced on Thursday, for £4.5m in cash.
The AIM-traded firm said the disposal was in line with its strategy of focusing on its transformation to a "cloud-first" managed services provider.
It said completion was expected on or around 16 April, and was conditional on the successful transfer of a number of key customer contracts.
The company said it would also be undertaking a TUPE consultation for the employees who would be transferring with the business.
It said the consideration of £4.5m would be payable in cash on completion, subject to a customary working capital adjustment.
Unaudited accounts for the financial year ended 31 December showed the business unit generated £3.3m of revenue.
Maintel said it intended to use the proceeds from the disposal to strengthen its balance sheet through a further reduction in its debt position.
"This disposal is another step towards creating a simpler cloud-first managed services company," said chief executive officer Ioan MacRae.
"With the accelerating transformation around managed print, document and image management and document workflow, we looked at a number of options for our managed print services division.
"In CCS we have found a superb home for our managed print customers and staff - their focus on customer success coupled with their technical capabilities and focus on the document management market sets them apart, and we're delighted that we'll be working with them to bring state of the art document management capabilities to our customers into the future."
At 0828 GMT, shares in Maintel were up 1.45% at 350p.