Kingswood Holdings sees interim revenues surge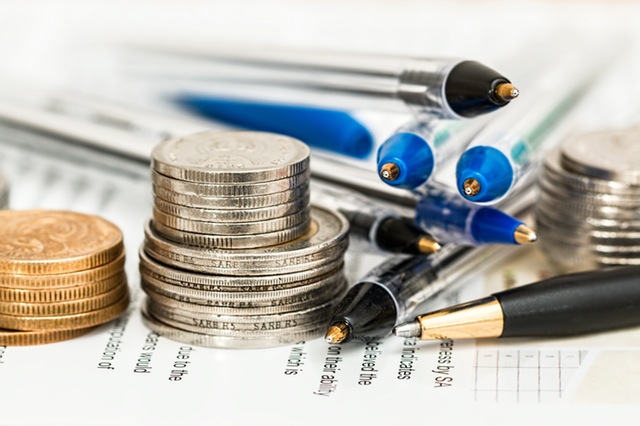 Wealth and investment management group Kingswood Holdings said on Friday that interim revenues had shot up despite 2020 being a "challenging and disruptive" year.
Total revenues grew 96% year-on-year to £8.25m, reflecting the impact of recent acquisitions, while operating earnings before interest, taxation, debt and amortisation came to £140,000 - a marked improvement on the prior year's £340,000 loss.
Kingswood highlighted that 84% of group revenues were now recurring in nature, providing it with a "strong", annuity-style fee stream.
Net equity was £39.93m as of 30 June.
Chief financial officer Patrick Goulding said: "The first half of 2020 was an unusual period. We came into the year on the back of the considerable investment made in people, process and technology since 2018 and strongly positioned to avail of the opportunities ahead. It is fair to say we are slightly disappointed with the results achieved, with Covid-19 impacting delivery of our revenue targets.
"Whilst in the current environment it is difficult to project expected outcome for the full financial year, Kingswood has completed three acquisitions this year which will have a positive impact on FY2020 revenue and EBITDA."
Separately, Kingswood revealed it had agreed to acquire Surrey-based independent financial advisers Regency Investment Services for £3.45m in cash, payable over a three year period.
As of 1345 BST, Kingswood shares were up 1.63% at 27.44p.