ITM Power secures power-to-gas study funding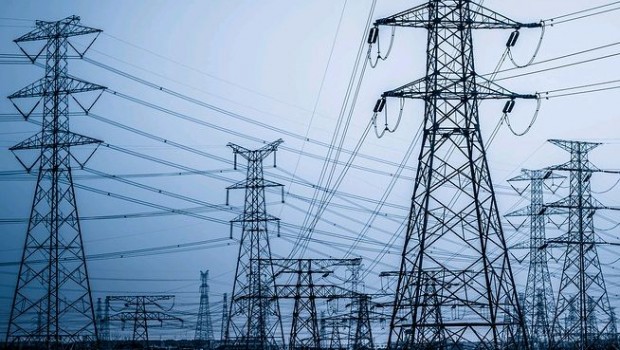 Energy storage and clean fuel company ITM Power has secured funding from the Department for Business, Energy and Industrial Strategy (BEIS) as part of the 'Energy Storage Feasibility Study Competition' launched in January, it announced on Thursday, to collaborate with Northern Gas Networks to undertake a study examining the potential deployment of large-scale power-to-gas energy storage.
The AIM-traded firm said the feasibility study would focus on deployments capable of operating cost-effectively from 50MWh energy storage capacity upwards within the boundaries of the NGN gas distribution network.
It said the study would provide "detailed" technical, economic and site-specific information about large-scale power-to-gas energy storage, which would enable a decision on a potential large-scale energy storage demonstration project.
ITM said power-to-gas energy storage is a scalable energy storage technology capable of absorbing power from the electricity grid at times when supply exceeds demand, and when intermittent renewable generation causes network stability problems.
In power-to-gas, electrical power is converted to chemical energy in the form of hydrogen which could be injected and stored in the gas network.
The gas network has the capacity to store energy indefinitely, ITM explained, and power-to-gas has the potential to store MW to GW for durations that could extend from hours to many months.
"We are delighted to be working closely with Northern Gas Networks on this study to deploy large scale power-to-gas energy storage on their network," said ITM Power CEO Graham Cooley.
"The principle of the gas grid being used as a renewable energy store is a compelling idea for the gas industry.
"Northern Gas Networks are leaders in the use of hydrogen in the UK gas network for energy storage and for renewable heat."
Mark Horsley, CEO of Northern Gas Networks, added that the whole systems approach and power-to-gas technology were "incredibly exciting" prospects for the UK's future energy mix, claiming his company was "delighted" to be a partner in the project.
Part of the project will take place at InTEGReL, NGN's whole systems facility near Gateshead, Horsley explained.
"As renewable power generation increases, effective storage and transmission of surplus power will become ever more important.
"Instead of being lost, this surplus power has the potential to be turned into alternative green fuels such as hydrogen, and stored in the gas network for later use in transport, heat or generation," Horsley said.
"This study will provide unique insight into how we answer some of the energy challenges we're facing, and how by bringing gas and electricity together we can ultimately drive down costs for customers, increase resilience and improve sustainability."