Integumen's Labskin inks deal with Innocare Group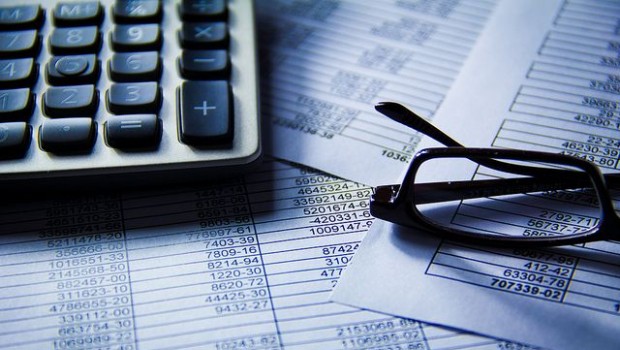 Integumen announced on Tuesday that its subsidiary Labskin has signed a memorandum of understanding with Innocare Group.
The AIM-traded firm said the "cooperative alliance" was being established to promote innovation and cooperation between research institutions, that would assist commercial enterprises in China with routes to regulatory compliance using the 'Labskin' and 'LabskinAI' products, without the need for animal testing for cosmetics and skincare products.
It also updated the market on its trading, reporting that even with a six week delay in opening its new laboratories in York, demand for Labskin and LabskinAI services meant that following the end of the financial year, Integumen had achieved the seven-figure turnover it was expecting.
Unaudited figures reportedly showed that revenues increased 366% to £1.004m, including £0.178m relating to Rinocloud in the period pre-acquisition on 2 May.
"Following a very successful year in 2019, Integumen has started 2020 as the 'number one thought leader on skin microbiome and artificial intelligence (AI)'," quipped chief executive officer Gerard Brandon.
"We have a strong global top 20 cosmetic and skin care client base and with the signing of this memorandum of understanding with the Innocare Group, a foothold into the fast-growing Chinese market.
"Our sales, including recurring revenues, look set to continue strong triple digit growth as our order book of existing and new clients expands across three continents."
Charles Xu, president and CEO of Innocare, added that the firm was "delighted" to be collaborating with Labskin.
"[We] immediately recognise that our combined expertise, technologies and access to research and development in China and Europe will achieve far more and enable faster commercialisation for our respective technologies on both continents."
At 1514 GMT, shares in Integumen were up 1.07% at 1.79p.