Integumen raises £1.36m via subscription and placing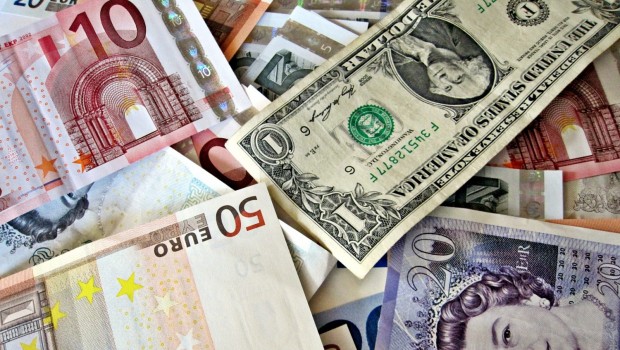 Life sciences company Integumen raised approximately £1.36m via a subscription and placing on Monday in order to maintain its current pace of growth.
Integumen will use the funds raised from the issue of the 91.25m new ordinary shares - at 1.5p per share - to double the size of its Labskin laboratory in York and hire additional laboratory, sales and data scientists.
The AIM-listed group also said it hopes to maintain its current rate of growth by increasing average sales per client to between £100,000 and £500,000 for physical and AI services.
Chief executive Gerard Brandon said: "The monies raised will provide this buffer and enable this continued rapid growth of sales to many leading global skincare companies through the expansion of both facilities and employees.
"With the visibility we have of sales into next year, 2020 is already looking to be a good year for Integumen."
In terms of recent trading, Integumen said it had achieved a turnover of £591,000 in the nine months ended 30 September, up from £116,000 in the same period a year earlier.
Integumen also posted an underlying loss of £668,000, down from a £134,000 loss in the same period a year ago.
As of 0845 GMT, Integumen shares were down 3.21% at 1.51p.