Inspecs swings to losses amid coronavirus crisis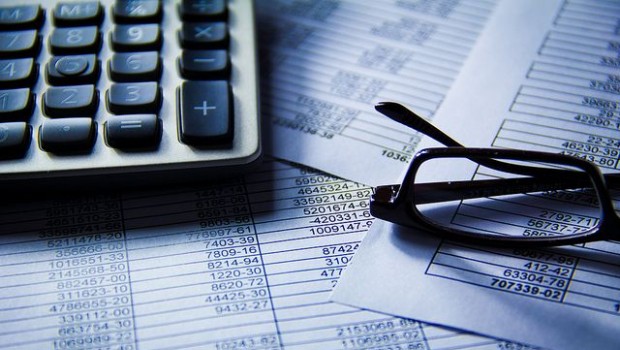 Eyewear frames designer, manufacturer and distributor Inspecs Group reported group revenue of $47.4m (£34.09m) in its final results on Friday, down from $61.2m year-on-year.
The AIM-traded firm said its underlying EBITDA for the year ended 31 December totalled $5.8m, falling from $13m in the prior year, while its gross profit slid to $20.5m from $27.5m.
It said it swung to a loss after tax of $8.9m for 2020, from a profit of $6.4m in 2019, while its diluted losses per share came in at 13 cents, compared to earnings of 11 cents per share.
Net assets at year-end totalled $145.8m, rising from $31.3m 12 months earlier.
On the operational front, the board said the acquisition of Norville in July led to further vertical integration and access to the lens market, while the acquisition of Eschenbach in December gave it a "strong platform" to the independent retail market in Europe and the United States.
It said it increased its manufacturing capacity 70% over the year to more than 8.5 million frames, as it added seven new in-house brands including 'Botaniq', which is its first "fully-sustainable" eyewear range.
A "significant number" of new global branded licences were added to the brand portfolio during the period, while the company launched a business-to-business website leading to the registration of 63% of its independent UK customers.
"Despite what has been an extraordinary period for the business, we have maintained positive momentum in 2020 creating a strong platform for growth in 2021," said chief executive officer Robin Totterman.
"Furthermore, I consider us very fortunate to have been in a situation where we could both help the various NHS trusts with PPE eyewear requirements, and continue to develop the business in what were very difficult Covid-19-related conditions.
"Since our initial public offering in February 2020, the acquisitions of Norville and Eschenbach have created a well-balanced vertically integrated business serving both global retail chains and the independent optical market."
Totterman said the enlarged group now had a worldwide distribution network serving more than 70,000 retail outlets, giving it further growth opportunities.
"I am pleased to report that the group has performed well in the first five months of 2021, despite continuing restrictions caused by Covid-19.
"Whilst I remain cautious on future months while uncertainty remains surrounding the pandemic and its effects, our trading has been encouraging and I look forward to updating shareholders on our first half performance in August, which should start to demonstrate the enlarged group's capabilities."
Inspecs had a successful start to 2021, Robin Totterman added, with sales of $67m in the first quarter.
"The group continues to win new customers and in particular the Vietnam new facility is now completed and operational.
"Our order books at the time of this report are higher than at the same time in 2020 on a like-for-like basis."
At 0958 BST, shares in Inspecs Group were down 3.98% at 338p.