IGas strikes geothermal development deal with Cornish Lithium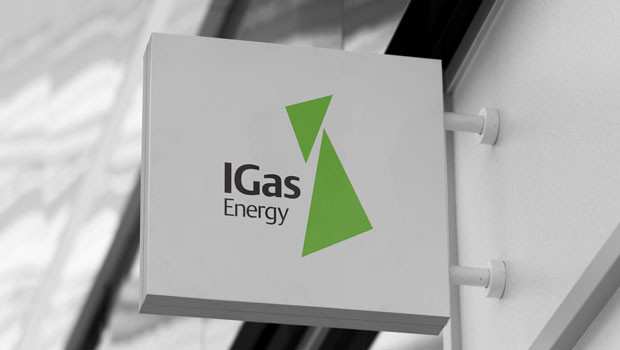 IGas has agreed a heads of terms with mineral exploration and development company Cornish Lithium, it announced on Tuesday, to evaluate suitable sites where geothermal heat could be developed on a commercial basis.
The AIM-traded firm said Cornish Lithium had secured "extensive" land and mineral rights agreements in the South West of England, and developed 3D models of the subsurface geology and mineral potential of the region using historic records combined with data from modern sources including satellite imagery, geophysical data and drone mapping.
It said the two companies would work to develop projects in Cornwall that could supply renewable heat to end users, and would also evaluate the potential to extract lithium from the geothermal waters.
IGas said it would bring its experience of well design, drilling and operational management to the projects.
A technical and commercial evaluation of a number of potential project locations was now underway, which the firm said should result in an initial project location being identified.
IGas and Cornish Lithium would then jointly develop the initial project location as a pilot scheme.
"This collaboration with Cornish Lithium is another important step in our drive to diversify and leverage our operational expertise," said chief executive officer Stephen Bowler.
"This complements the ongoing work on hydrogen production and carbon storage and further augments our geothermal business."
At 1538 GMT, shares in IGas Energy were down 0.23% at 17.18p.