Helium One upbeat on analysis over Balangida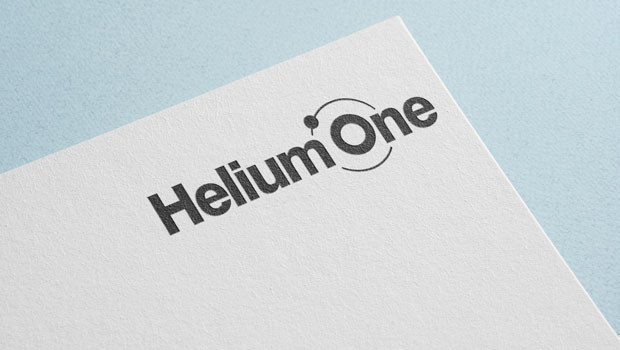 Tanzania-focussed helium explorer Helium One Global has completed the analysis of its proprietary high-resolution Falcon airborne gravity gradiometry (AGG) and aeromagnetic data over the Balangida Rift Basin, it announced on Monday.
The AIM-traded firm said the work would lead to further helium gas exploration target generation in Balangidam, widening its overall opportunity in the country.
It said Balangida has the presence of high-grade helium macro seeps enriched with other high-value noble gases, with recent field work sampling showing between 6.2% and 6.4% helium, and 2.0% argon.
A 3D Inversion study created detailed maps of depth-to-basement across the Balangida Rift Basin, increasing its knowledge of depth-to-basement and sediment thickness.
The work also brought a "greater understanding" of rift geometry, basin evolution and subsurface structure to aid an exploration programme.
Helium One said it had developed an "advanced workflow" integrating proprietary high-resolution Falcon AGG data with regional aero-magnetic, land-based gravity and radiometric data for improved calibration.
That technique would now be applied to data for the Eyasi Basin, to enable the evaluation of prospectivity potential of both basins, and plan further exploration.
"With so much operational focus on the Rukwa Rift Basin, where we are targeting drilling in the first quarter of 2023, I am pleased to be able to report continued progress at Eyasi and Balangida," said chief executive officer David Minchin.
"There is potential for these basins to have salt deposits in the younger stratigraphy, and the Balangida Rift Basin is likely to contain volcanic tuffs, both of which have the capacity to be effective top-seals.
"Furthermore, the Balangida Rift Basin offers potential for other high-value noble gases with recent seep analysis assays showing 2% argon."
Minchin noted that Helium One holds prospecting licences totalling 2,966 square kilometres across the Tanzanian Helium Fairway.
"Following a successful exploration campaign at Tai, the work we have commenced now will allow us to fast-track the development of our portfolio of projects and become a strategic player in resolving a supply-constrained helium market."
At 1629 GMT, shares in Helium One Global were up 4.94% at 8.5p.
Reporting by Josh White for Sharecast.com.