Harland & Wolff set to be granted licence for gas storage project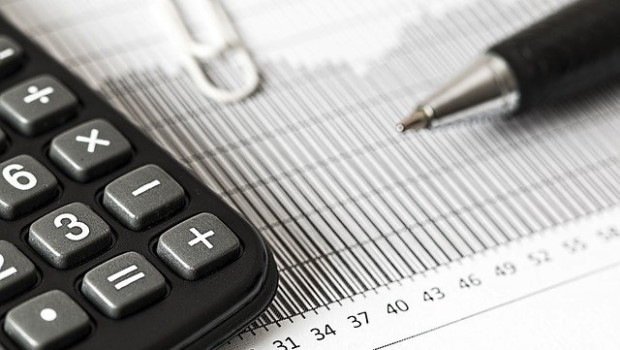 Shipyard and energy infrastructure company Harland & Wolff announced on Wednesday that its subsidiary Islandmagee Energy (IMEL) has been notified by the Northern Ireland Department of Agriculture, Environment and Rural Affairs (DAERA) that it would issue the environmental consent decision, marine licence, reviewed abstraction licence and discharge consent for the Islandmagee Gas Storage project.
The AIM-traded firm said it had reviewed the conditions attached to the draft marine licence and believed they were fair and reasonable, and thus acceptable, which would lead to the issue of the full licence within 28 days.
It said the issue of the licence would facilitate the abstraction and discharge of seawater and brine respectively during the cavern formation.
Given the ongoing gas supply crisis within Europe and the "critically low" levels of gas storage currently available in the UK compared with the rest of Europe, the company said it was "vital" that the storage project was constructed and commercialised to help ensure security of supply in the UK, as well as support the transition to a net-zero economy.
The project's gas caverns would have the ability to enable Northern Ireland to become a net exporter of energy to the wider UK.
Harland & Wolff said the project was expected to create at least 400 direct and 1,600 indirect jobs during the construction phase, and around 60 direct and 180 indirect jobs during its expected 40-year operational life, supporting investment into Northern Ireland.
"We are delighted to receive the news that the much- awaited Marine License for the project is now progressing," said group chief executive officer John Wood.
"This marks a major step forward in the project's journey, paving the way for the construction of our proposed facility.
"We have worked tirelessly over a two-year period to ensure that our proposals meet and exceed legislative requirements, taking onboard the many comments made by the local community and other stakeholders."
Wood said much had changed within the global gas markets over the last two years.
"The recent energy supply crisis has raised awareness of how vulnerable we are to gas and power market volatility.
"Everybody now understands just how important gas storage is for the country's security of supply and to help stabilise gas prices for the end-consumer.
"We will now work with DAERA to conclude the last set of activities to obtain the formal Marine Licence, after which point, we will review the project in its entirety to ensure that we reach a final investment decision as soon as practicable."
At the close on Wednesday, shares in Harland and Wolff were up 25.07% at 22.2p.