Gresham House acquires TradeRisks in £7m deal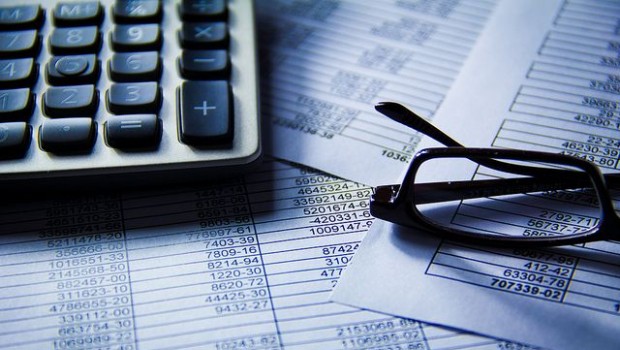 Alternative asset manager Gresham House announced the acquisition of TradeRisks for an initial consideration of £7m on Thursday, with further consideration of up to £4m payable subject to the achievement of certain performance criteria.
The AIM-traded firm described TradeRisks as a fund management business and specialist provider of debt structuring and advisory services to the housing and social infrastructure sectors, with strong environmental, social and governance (ESG) credentials through its social impact investing in the "structurally important" area.
It said TradeRisks' wholly-owned and separately FCA regulated subsidiary, ReSI Capital Management, is the manager of Residential Secure Income - a closed-ended investment company which aims to deliver secure income returns to its shareholders by investing in portfolios of shared ownership, retirement and local authority housing.
"Gresham House is focused on investing in sustainable real assets and the acquisition of TradeRisks and RCM is consistent with the group strategy to grow existing platforms," said chief executive officer Anthony Dalwood.
"The acquisition allows Gresham House to enhance its social and affordable housing offering for clients, an area identified as structurally important to the UK economy, through a capable management team with [a] strong track record.
"We expect the acquisition to be immediately earnings enhancing, increasing our assets under management to £3bn and driving additional shareholder value creation."
At 1508 GMT, shares in Gresham House were up 6.91% at 670.85p.