GLI Finance realises FundingKnight acquisition dream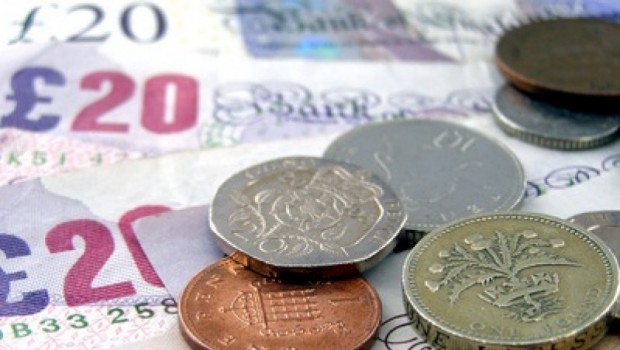 GLI Finance realised its previously failed goal of acquiring peer-to-peer lender FundingKnight on Tuesday, after the business fell into administration.
The AIM-traded company had announced in its strategic review on 16 February that it had not been possible to agree a way forward between GLI and FundingKnight - an online peer-to-peer lending platform.
As a result, GLI became a passive investor with respect to its interests in Funding Knight Holdings, including a 23.4% interest in its issued ordinary share capital with a carrying value of £2.48m, a £1m investment in FKH's preference share capital together with accrued interest of £0.29m and £0.525m of loans provided by GLI to FKH.
On 28 June, Greg Palfrey and Steve Adshead of Smith & Williamson were appointed as administrators to FKH, and reached an agreement seeing GLI acquiring the entire issued share capitals of Funding Knight Limited along with FKH's other subsidiaries.
Consideration of £0.75m was paid in cash at completion of the acquisition, and as part of the deal's terms, GLI has committed to provide FundingKnight with at least £1m of further capital to finance its ongoing operations.
FundingKnight recorded unaudited turnover and a post-tax loss of £0.61m and £1.17m respectively in the year to 31 March.
Its unaudited net assets at the time were £0.13m.
GLI said £0.45m of the consideration for the acquisition will be applied by the administrators in partial settlement of the company's loan to FKH, with the remainder of GLI's interests in FKH written down to nil in its balance sheet.
"We believe FundingKnight is a fundamentally good business with strategic value," said GLI CEO Andy Whelan.
"By acquiring the business at a low entry price, we will help secure the continued employment of the FundingKnight team and provide reassurance to the investors in FundingKnight loans and FundingKnight's SME client base that have existing loans or are seeking to borrow.
"In the medium term, we will be seeking to maximise the potential of FundingKnight in a way which is consistent with our strategic plans," Whelan explained.