Getech revenues move ahead despite 'challenging' services market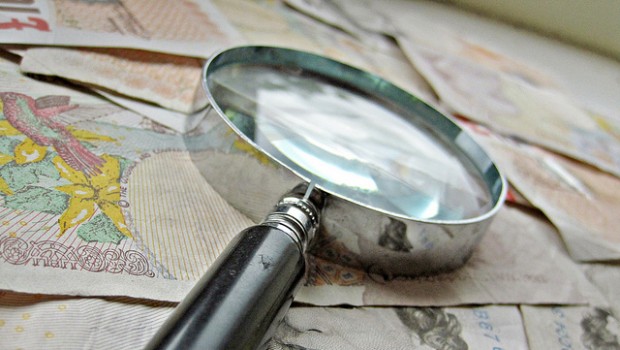 Geoscience and geospatial products provider Getech expects to report increased revenues from its last trading year despite a challenging services market.
Getech expects to turn in an 11% jump in revenues to £8m, with product sales expanding 24% year-on-year to make up 80% of total revenues.
Many of the AIM-listed group's new product sales had a multi-year component, the forward value of which totalled an additional £1m.
However, in its services division, despite growth in gravity and magnetics and geospatial solutions, Getech said the geoscience services market had "remained challenging", leading it to take several steps towards restructuring in the second half.
Getech expects its total cost base to inch forward to £7.6m from the £7.2m seen a year earlier, while product investment also expanded £100,000 to £900,000. Fixed costs fell £100,000 to £6.3m, whilst variable costs increased by £500,000.
EBITDA for the year is expected to total £1.2m.
Chief executive Jonathan Copus said: "Despite year-on-year improvements in crude prices 2018 customer budgets remained constrained and commercial conditions were volatile.
"We managed these issues by working closely with our customers and focusing on their most pressing commercial needs. This enabled us to maintain flexibility in our sales conversations, which translated to new customers, growth in revenue and profit, and an extension to our baseline of forward sales."
As of 0915 GMT, Getech shares had sunk 11.03% to 25.80p.