Eve Sleep losses widen in H1 but on track to meet FY expectations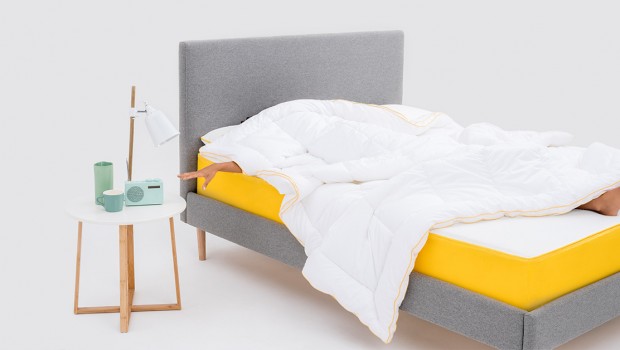 Mattress maker Eve Sleep reported a widening of its first-half losses on Thursday but said it's still on track to meet expectations for the full year.
In the six months to 30 June, statutory pre-tax losses widened to £2.3m from £1.3m in the same period a year ago, while underlying EBITDA losses widened to £1.9m from £0.8m. Revenue was up 13% to £13.9m.
Revenue in the UK & Ireland rose 19% on the year, driven primarily by online channels, with a softer performance overall from retail partners. This reflected lockdown restrictions over the first quarter and to some extent the permanence of channel shift to ecommerce. Still, Eve said some retail partners bucked the trend, with both Argos and Shop Direct performing strongly.
Compared with the first half of 2019, UK & Ireland revenues were up 15%.
Average order value in the UK was 31% higher as mattress purchases were increasingly accompanied with bedroom furniture, bedding and other sleep accessories from the range.
Chief executive officer Cheryl Calverley said: "We are starting to reap the benefits of our three year rebuild strategy. Our UK&I business continues to go from strength-to-strength, with our re-engineered supply chain able to meet continued strong demand, with sales up 46% in July and August on 2019 pre-Covid comparatives.
"The ongoing expansion of the product ranges is gaining traction, with new accessory ranges driving growth in customer numbers, customer repeats and average spend through the year. This gives us increasing confidence for the full year outturn for the UK&I, which we expect to generate a healthy profit pre overheads for the second consecutive year."