Eve Sleep FY revenues to be hit; merger talks with Simba end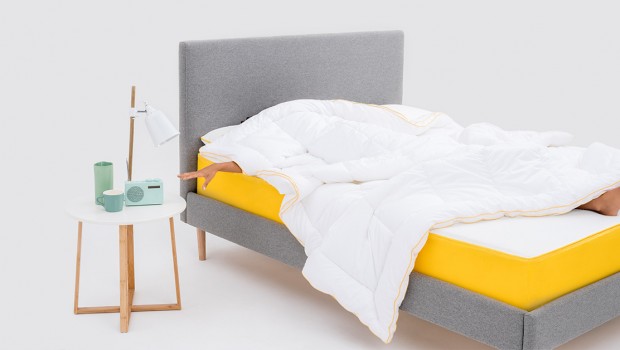 Eve Sleep warned on Friday that full-year revenues would be hit by challenging conditions as it said talks about a possible merger with rival Simba have ended.
The company, whose shares are trading again following a suspension, said it was not the right time to pursue a potential merger and that it is more appropriate to focus on the Eve rebuild plan announced in March.
"The board will continue to seek further acquisitive growth opportunities, in addition to its focus on driving organic growth, in order to support its focus on a path to profitability," it said.
The mattress specialist said first-half losses narrowed by 50% on the year thanks to its focus on optimising overheads and operational costs. However, it said overall trading has been more challenging than previously expected as it pinned the blame on the "uncertain economic outlook" and "continuing low levels of consumer confidence".
This, alongside heavy discounting and promotional activity from its competitors means that 2019 revenues are now expected to come in between £25m and £27m.
Chief executive officer James Sturrock said: "The opportunity to create a leading sleep wellness brand remains undiminished and I am confident that eve's rebuild strategy, centred around a differentiated brand positioning, expanded product range, lower friction customer experience, combined with increasing brand awareness sets out a clear path to building a profitable business, which delivers for shareholders.
"We will continue to examine ways of accelerating eve's rebuild strategy and the move to profitability, through organic and inorganic growth."
At 0850 BST, the shares were down 31% at 3.40p.