Distil volumes and revenue grow in Q4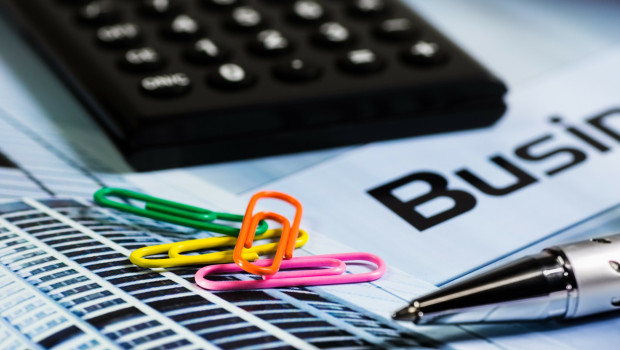 Alcoholic drinks maker Distil said on Wednesday that both volumes and revenues had increased in the three months ended 31 March amid an increased investment in brand marketing and new product development.
Distil reported a 38% increase in volumes in its fourth quarter, while revenues were up 32% during the period.
The Aim-listed group highlighted that its RedLeg Spiced Rum product remained the main driver of growth, with sales increasing 37%, while Blackwoods Gin grew ahead of the market with volumes up 5%. Blavod Black Vodka licenced volumes increased 260% as duty-free outlets reopened, albeit gradually.
Additional marketing funds were invested in launching a new Blackwoods 2021 Vintage, which included a branding refresh and new liquid development across the range. The brand, now produced and bottled in Scotland, and will be in distribution from April onwards.
At the end of March, unaudited cash balances were £1.56m.
Chairman Don Goulding said: "The outlook for the year is positive, subject to markets continuing to remain open post-Covid. Price inflation will play a key role in determining consumer disposable income and the cost of goods.
"Distil brands are well-positioned as great tasting, affordable premium products that can be enjoyed equally in- or out-of-home. We are therefore focused on driving efficiencies throughout the supply chain, and gaining maximum return on brand investment in order to protect this position."
As of 1035 BST, Distil shares had shot up 16.67% to 1.40p.