Distil FY revenues show 'significant' growth despite Covid-19 impacts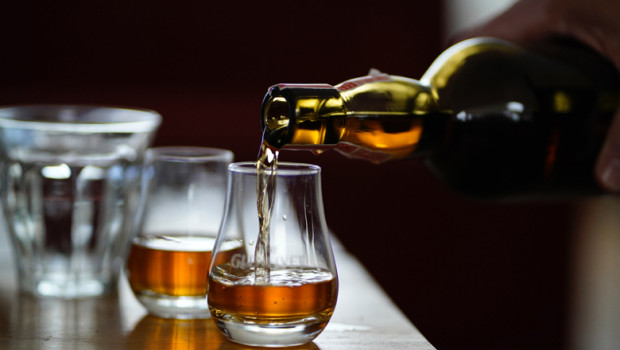 Spirits manufacturer Distil said on Wednesday that its unaudited full-year volumes and revenues had shown "significant" year-on-year growth.
Distil stated revenues advanced "strongly" by 48% to £3.61m despite operating in "a challenging climate", with increased sales occurring in most existing markets and exports surging 81% as new territories were brought onboard.
As a company, Distil said it had grown above spirits market growth, with both RedLeg Spiced Rum and Blackwoods Vintage Gin growing 50% in revenue. However, the firm noted that trade volume was hit by closures in the hospitality sector, but also across travel retail which impacted the sales of Blavod Vodka - resulting in a decline of 65%.
The AIM-listed group also noted that Covid-19 had impacted gross margins, down from 59% to 56% as it suffered additional production costs caused by inefficiencies associated with social distancing measures and secondary movement of goods as inventory was transferred to more accessible locations.
However, despite Covid-related production charges and investment into new product development, adjusted underlying earnings growth for the full year was expected to be roughly 55% on a like-for-like basis to £302,000, with cash generation also remaining strong and growing 31% year-on-year.
Chief executive Don Goulding said: "I am pleased to report strong results at the end of a challenging 12 months which saw us cope with global lockdowns, significant operating restrictions in the on-trade channel, and a tricky Brexit transition.
"The outlook for the coming year is positive as restrictions are eased, consumer confidence grows, and social activity is restored. Against this backdrop we will confidently continue to drive growth and invest in new products which offer shareholder value."
As of 0930 BST, Distil shares were down 8.67% at 2.74p.