Croma trading ahead of forecasts as it inks deal with iLOQ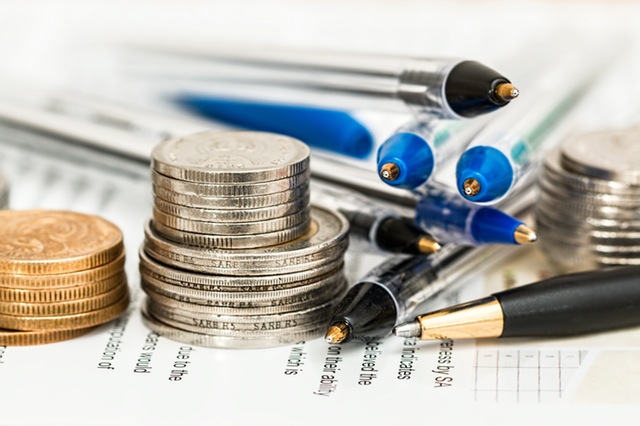 Security service provider Croma announced a new partnership with Finnish security firm iLOQ on Monday, as it confirmed that demand for its security services recently had been high.
The AIM-traded firm said that as a result, it now expected to deliver a strong set of results, with EBITDA for the 12 months ended 30 June ahead of the guidance it gave in June of £1.85m.
It said the improved trading performance had come from across all areas of its operations.
Croma also announced that it was to become the UK strategic partner for iLOQ, a business specialising in locks that had developed a new battery-free door lock which could be opened with a smartphone.
The company said the lock was powered by the mobile phone opening it, which was a unique feature differentiating it from competing products.
It said the potential applications for the mobile iLOQ were "significant" across multiple industries, given its advantages relating to security, data collection and central control.
Under the partnership, Croma would sell, install and maintain iLOQ equipment in the UK.
"iLOQ are extremely pleased to announce that we will be working closely with Croma Locksmiths as a strategic partner moving forward," said iLOQ's country manager for the UK, Ulf Jonasson.
"We know the Croma team will assist greatly in developing iLOQ into the future of locking within the industry and distributing our battery free digital solution.
"iLOQ and Croma share many values, one of which being that our customers are the centre of everything we do."
Sebastian Morley, chairman of Croma, said the strength of the company's trading indicated it had "successfully ridden out" the impact of pandemic, and had emerged in a stronger position to move forward.
"The tie up with iLOQ is particularly interesting as their mobile lock has the potential to be widely adopted, time will tell, but the early signs are good," Morley added.
At 1240 BST, shares in Croma Security Solutions Group were up 13.1% at 95p.