Cohort sees profits rise as it positions for further growth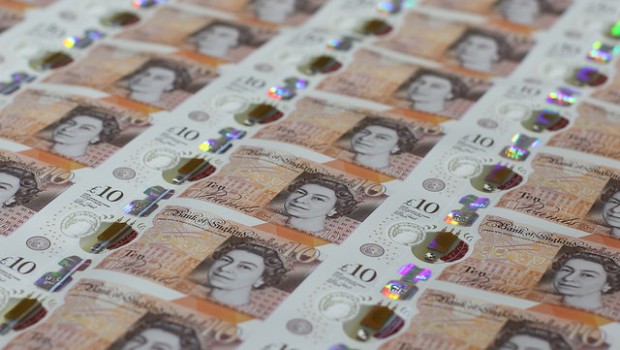 Technology company Cohort announced overall results in line with its expectations on Tuesday, with revenue rising 10% to £121.2m on an unaudited basis.
The AIM-traded firm said its adjusted operating profit was ahead 6% for the year ended 30 April, at £16.2m, while adjusted earnings per share were 16% higher at 33.6p.
It did swing to net debt of £6.4m for the year, from net funds of £11.3m at the end of the prior financial year.
The board proposed a final dividend per share of 6.25p, up 11% year-on-year, making for a total dividend for the year of 9.1p per share, which was also 11% higher on the prior period.
Cohort's board said the initial contribution from its Chess acquisition was better than expected, with growth also seen in, MASS, SEA and MCL, while there was a weaker performance reported from EID.
It reported a record order intake of £189.9m, up from £76.6m year-on-year, with better performance described across the group.
It said all of the large order opportunities it signalled in the prior year were won, both in renewals and new orders.
A holding of 81.84% of Chess was acquired for an initial cash consideration of £20.1m in December, with that division's counter unmanned air vehicle (C-UAV) system deployed at London Gatwick Airport in December.
Looking ahead, the firm said it had a "strong" order book and pipeline of prospects, providing a "good" underpinning for revenue in the coming year.
It said the 30 April order book of £190.9m underpinned almost £81m of revenue, representing 55% of consensus forecast revenue for the year.
That had risen to 60% as at the end of June.
The board said it expected the group to continue to grow, including an improved performance from EID, and added that it had the financial resources in place for investment and acquisitions, with net debt anticipated to remain flat.
"MASS, MCL and SEA all posted increases in profits and the result also benefited from the acquisition of Chess in December 2018, partially offset by a weaker performance at EID," said Cohort chairman Nick Prest.
"Our record order intake of nearly £190m and an all time high closing order book of £191m gives us a strong base for the coming financial year."
Prest said the firm also had a "good pipeline" of order prospects.
"Overall, we expect the group to continue to make progress in the coming year and beyond, taking into consideration the budgetary risks of our main UK customer, the timing of exports and the strong opening order book."