Circle Property NAV per share stable as it works on portfolio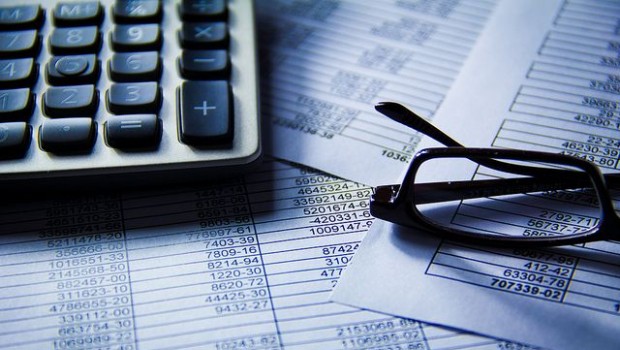 Regional office property investor Circle Property updated the market on its valuation and trading on Monday, ahead of its interim results.
The AIM-traded firm said its identification and active management of regional office assets in a niche market was supported by "strong fundamentals", adding that there still remained strong regional office demand as a result of the regulation in relation to permitted development rights.
It said its portfolio, of which 99% was focussed on the office sector, had been independently valued at £135.6m as at 30 September, up from £124.6m at the end of March.
Over the six-month period, net asset value per share was maintained, which the board said reflected an unaudited estimated net asset value of £2.78 per share, up from £2.77 per share.
The company said it was expecting to see most net asset value growth in the second half.
Contracted rental income growth for the six month period had increased by 7.2% to £8.2m, which the board said was driven by the letting of space in its well-located redevelopment and refurbishment pipeline.
All of those lettings would allow Circle to generate increased earnings to the benefit of the shareholders, in line with its progressive dividend policy.
Management said its work on further refurbishments was on track to begin in the next few months, and was expected to deliver an uplift in returns.
Looking at its first-half highlights, Circle said at K2 in Milton Keynes, it let 20,482 square feet to Grand Union Housing, at a contractual rent of £352,625 per annum on a 10-year lease with a CPI rent review in the fifth year.
At Concorde Park in Maidenhead, it acquired a 71,500 square feet business park for £14.6m, where contracted passing rent - excluding rent free - totalled £627,372 per annum with a reversion to £1.55m.
Post period-end, at Victory House in Northampton, Circle re-geared its lease with Regus for a further 12 years, with an increase in contracted rental income to £0.36m per annum of which 30% would be based on turnover.
At Concorde Park in Maidenhead, the firm completed two lettings totalling approximately 21,000 square feet, increasing the contracted passing rent - excluding rent free - by a further £0.49m per annum.
Total gross contracted rental income at the site had increased by 76% since acquisition by the company, to more than £1.1m per annum, with a gross rental income target of over £1.55m per annum.
The speed of those lettings since acquisition was achieved by the company's asset management expertise, the board claimed.
At K3 in Milton Keynes, the refurbishment was on track to begin in December , and once completed, the board and the 13,500 square foot office building would be offered to let at an estimated rental value of approximately £0.27m per annum.
Finally, at 135 Aztec West in Bristol, Circle said the refurbishment was on track to start in January.
Once completed, it said the 13,258 square foot self-contained office would be offered to let at an estimated rental value of approximately £245,300 per annum.
"During the first six months of this year we have been highly active in creating a pipeline of well located, income generating assets to complement our portfolio, which are expected to provide significant upside and deliver strong NAV growth over the full year," said chief executive officer John Arnold.
"The regional office market remains structurally strong and our active management of our property portfolio, alongside the negotiation of new existing lettings, continues to generate market-leading returns.
"Having established this momentum, we look forward to the full year ahead with confidence."
Circle Property said its results for the six months ended 30 September are expected to be announced on 9 December.
As at 0900 GMT, shares in Circle Property were down 0.5% at 199p.