CEPS subsidiary aquires 90pc of leotard maker Milano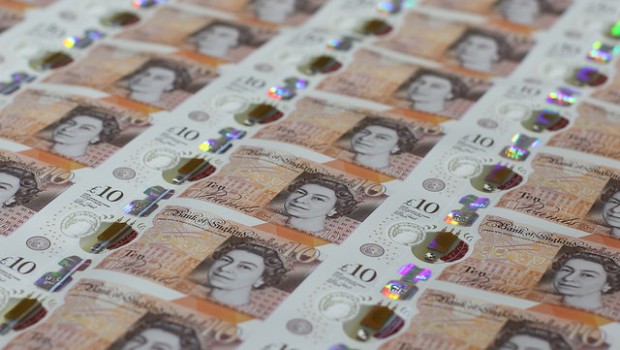 CEPS announced on Monday that its subsidiary company, Signature Fabrics, has acquired 90% of the issued share capital of a newly-incorporated company, Milano International Holdings, which has been formed to acquire 100% of the issued share capital of Milano International, trading as Milano Pro Sport, for a consideration of £1.85m.
The AIM-traded firm said the vendors - the founders and shareholders of Milano, Paul Pendergest and Lesley Pendergest - would hold 10% of the issued share capital in MIHL.
It said the transaction was completed on 4 October.
Milano was established in 1996 and is based in Preston, Lancashire, CEPS explained, adding that the company was one of the "leading providers" in the design and manufacture of athletic and gymnastic leotards and costumes.
David Kaitiff - founder and managing director of Friedman's, the trading company of Signature - would be the chief executive officer of Milano, and Neil Fox, managing director of Milano, would remain in his position.
Paul Pendergest would be acting as a consultant to Milano.
Milano is profitable and cash generative, CEPS said, explaining that in the year ended 31 May 2018, its unaudited accounts showed sales of £1.68m, EBITDA of £0.11m, and profit before tax of £92,881.
It said EBITDA reflected "significant" one-off costs to the business during that reporting period.
As at 31 May 2018, net assets were £0.29m, with Milano's trading performance and net assets for the year to 31 May 2019 said to be in line with management expectations.
"The acquisition of Milano fits with Friedman's strategy of broadening its service offering into complementary areas, working with a management team that is committed to developing the business further," the CEPS board said in its statement.
"It is expected that both businesses will benefit from the relationship moving forward.
"The directors of CEPS believe that the acquisition of Milano by Signature will be a valuable addition to CEPS."
Its board aid the consideration for the acquisition of Milano was funded jointly by CEPS at £1m, and Friedman's at £0.7m.
The vendors' total consideration of £1.85m was made up of £1.58m cash at completion and, in addition, MIHL issued £0.16m of vendor loan notes, £0.1m of shareholder loan notes and 10,000 ordinary shares issued at a price of £1 each.